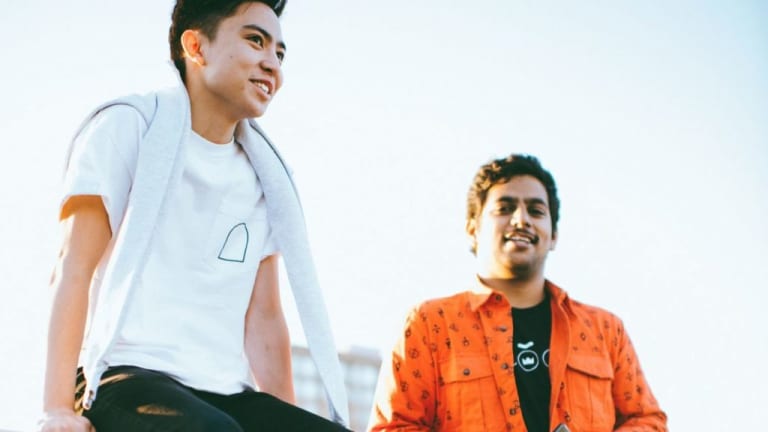 Hotel Garuda Announces They Will Be Parting Ways As A Pair
Hotel Garuda will share their last performance as a duo at Electric Forest.
A couple minutes ago, dynamic duo Hotel Garuda announced to social media that their last set together will take place this weekend at Electric Forest. The two began their journey in 2014, playing countless shows and festivals around the world. 
Hotel Garuda:
"One thing we've learned over the years is that life is all about change and development and we welcome these changes with open arms."
Before you tear up, this doesn't mean Hotel Garuda is over. The two will be working on separate projects for now and Hotel Garuda will be moving into a new chapter.
Don't miss their final set at Electric Forest on Sunday at 5:30 PM, it will be a special one.