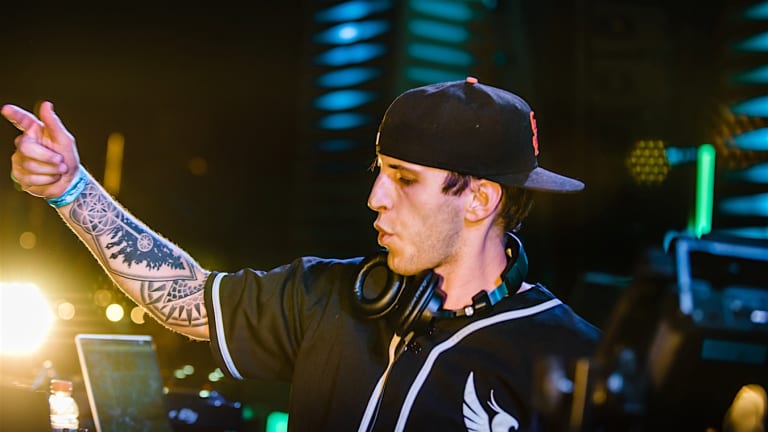 Illenium and Excision Are Collaborating and We Couldn't Be More Stoked About It
Seems too good to be true, eh?
Doesn't this headline seems too good to be true? And with all the mad news that came out on April Fools, it probably feels hard to believe and your natural instinct will be to question it. 
Illenium tweeted this out recently and while you might think this can be a part of a sick April fools joke, but guess what? He tweeted this on 31st March long before the midnight. Even Excision retweeted this. 
Illenium is definitely one if the biggest name in the scene right now and with all the stuff he's putting out, he deserves everything that's going on for him. His stuff has that distinct structure to it which automatically sets him apart from the bunch. His recent collaborations with Kill The Noise on "Don't Give Up On Me (feat. Mako)" and his much-awaited album Awake were a great hit amongst his fans. 
And as far as Excision goes, the guy needs no introduction. He most certainly plays a big role in influencing the current dubstep and bass music scene. He definitely pushed his Lost Lands festival to another level and is gearing up for yet another festival named Bass Canyon. The tweet's timeline does prove that it can't be an April fools prank! We are way too excited for this collaboration. We do hope everything works out and we can hear this one godly song.
Here's what some Reddit users had to say about this!