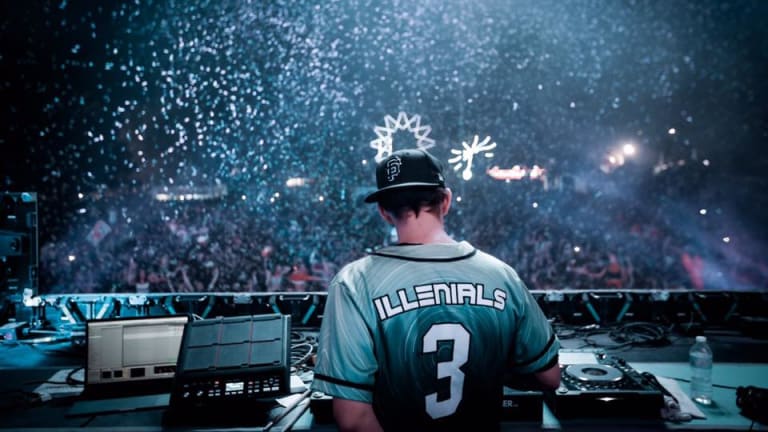 Illenium Ignites New Web Series
Illenium shares the first episode of his new web series called 'Ignite' to the public.
It has been about a week since Illenium opened up about his story on fighting addiction and his heroin overdose. It seems like his public statement on his social media channels 'ignited' a chain reaction for Illenium to share his whole journey with his fans. On Monday, he announced on social media the first episode of his new web series that he calls 'Ignite.' The series invites his fans on for a once in a lifetime exclusive look at his success and what it is like traveling the world playing music for everyone to enjoy. The first episode is now available to view and we cannot wait to see just how far Illenium takes us along with the rest of the episodes. 
Connect with Illenium:
Facebook | Twitter | Instagram | Website