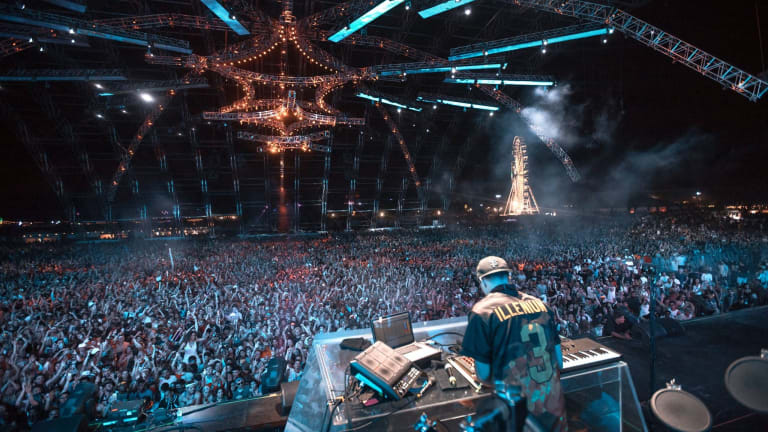 Illenium Shares Heroin Overdose Story
Illenium opens up about how he overcame his battle with opiate addiction.
It seems like each day we learn more and more about artists we care so deeply for. Their music has become an outlet for them to let it all out, but sometimes there is more to it than what meets the eye. Illenium has taken a huge step by recently posting about his struggles with an opiate addiction and overdose when he was young. This confession comes to light just before his new track 'Take You Down', which is set to be released on August 3rd. He originally premiered the track at Global Dance Festival in Denver, Colorado and it was full of pure emotion. Take a look at the message from Illenium himself and make sure to check out the track and lyric video below.

Much love and respect to you Illenium!
Never be afraid to ask anyone for help. Someone is always willing to listen.
The Drug Abuse Hotline provides toll-free calling and its available 24/7 and confidential. (844) 244-3171.
Connect with Illenium: