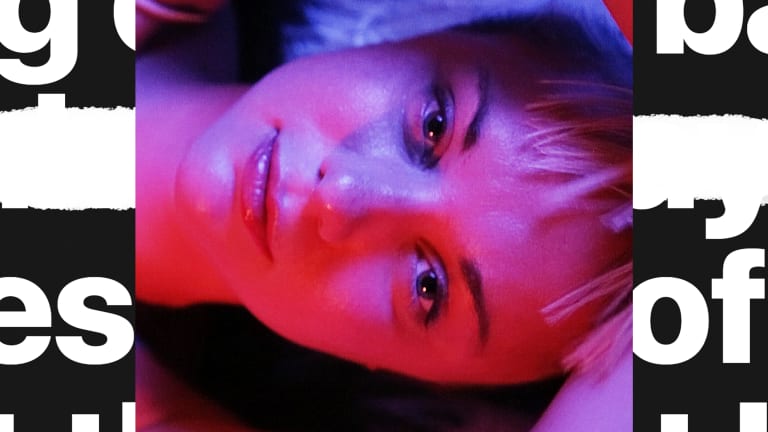 Mysterious Artist Ilo Ilo Takes A Fan On A Wild Trip Around NYC For A Special Surprise
Ilo Ilo takes a lucky fan on a journey & releases 3rd single.
Ilo Ilo has all of our attention these days. The enigmatic artist took a lucky fan on a unique journey and it was all documented through his Instagram story. First, Ilo Ilo DM'd the fan for their address and phone number:
A few days later, Christian received a rose in the mail with a letter enclosed from Ilo Ilo saying they needed his help. Little did Christian know he would be texting the infamous artist back and forth on a two-day scavenger hunt through NYC. Christian was given a scooter and rode place to place collecting clues until he reached the final surprise, the unreleased track "roll". It is safe to say Christian's outrageous adventure was well worth it. 
Christian embarked on a "Black Mirror" type of journey across NYC, which included a motorcycle, cryptic instructions, a luxurious hotel room and one-of-a-kind Ilo Ilo merch. The plot thickened when he was directed to a coordinate and was told to "wait. Check out the full escapade and listen to the bouncy new track below!