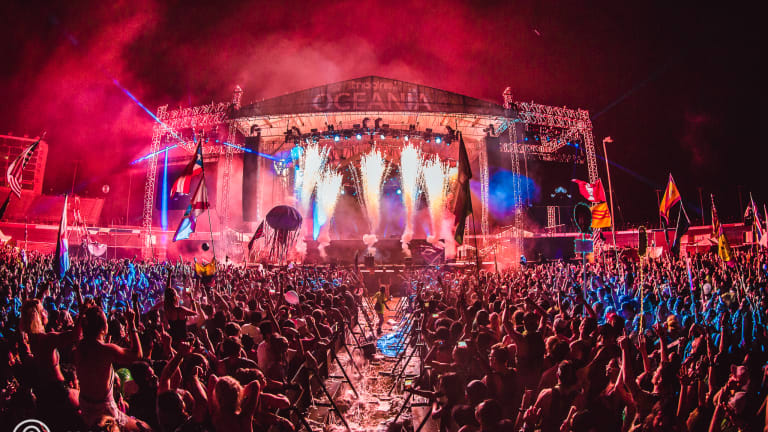 Imagine Music Festival Attendee Dead after Tasing by Multiple Police Officers
The Georgia Bureau of Investigation is looking into the 24-year-old's death.
An untimely fatality has overshadowed the 2019 edition of Imagine Music Festival. A 24-year-old attendee named Fernando Rodriguez died in a hospital after a confrontation that led three police officers to tase him on the evening of Friday, the 27th.
According to AJC, the officers had responded to a 10:00 PM 911 call in which Rodriguez was said to have disrobed. Hampton police officers confronted him after he left the event, and "he became combative," per Nelly Miles of the Georgia Bureau of Investigation (GBI). 
Authorities said he continued to resist when Henry County officers arrived. Three officers from the two jurisdictions tased him at the same time, according to WSB-TV. 
"He did go into medical distress," a police spokesperson said. "They attempted to respond to that. He was taken to the hospital and later he died as a result of that incident."
Several bystanders witnessed the incident, one of whom reportedly lived streamed it via Facebook. 
The GBI is conducting body camera footage and reviewing body camera footage to determine whether the officers' use of force was excessive. 
H/T: Your EDM