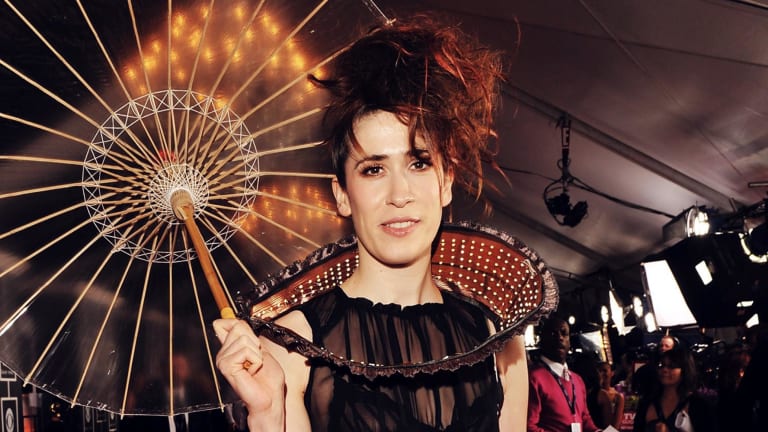 Imogen Heap Makes Triumphant Return After 8 Year Hiatus
Imogen Heap is back on a world tour!
Music innovator Imogen Heap has announced her first world tour in 8 years! She will be bringing music creators, fans, and the industry together in 40 different cities. It will be a combination of concerts, discussions, workshops and a "Creative Passport" exhibition. This exhibition will be designed to promote peer-to-peer connections and creativity. 
Imogen Heap-
"Finally after years, all the threads of my life are coming together on this tour, as I get to share my passions and projects in music and tech all around the world. Exploring each city we visit with family, friends, fans and colleagues and collaborating with the music maker community as we go. What could be more exciting!! I especially look forward to airing a positive outlook for music makers and the business that surrounds them - as for two decades in my own career, this wasn't always the case. I truly believe a big change for good is upon us with the 'Creative Passport' and other technologies, as we transform the music industry into a fair, flourishing and vibrant place."
Frou Frou will also be joining her in select cities. This will be the first time they have reunited since 2003!
It's safe to say we are so excited to have the Hide and Seek legend back on the road. Grab your tickets here.