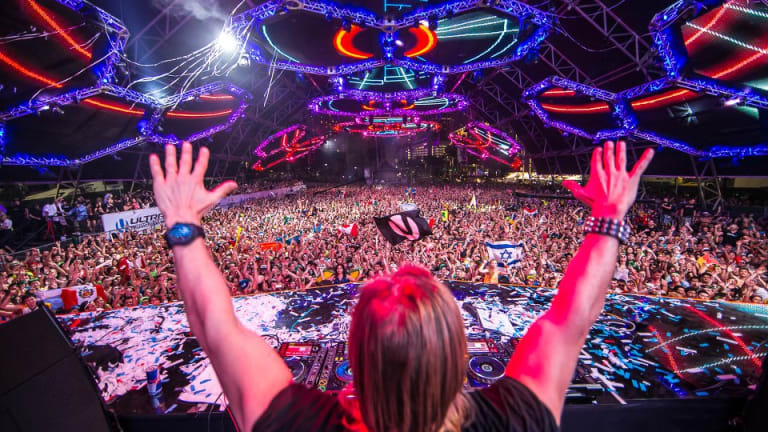 Billboard Announces Their Own Inaugural 'Billboard Dance 100' Artist Rankings
Could this be Billboard's answer to DJ Mag's Top 100 DJ Rankings?
In the recent past, it has become a well known fact that DJ Mag rankings have been losing their legitimacy in the eyes of the public and the artists alike. 
What started off as pretty much the only dance music ranking metric, the Top 100 DJ Ranking have had a major impact on artist careers. No matter how overrated and unrealistic they now seem, these rankings still have a hold value in growing markets to date. With the removal of the yearly Resident Advisor reader poll, it was about time we had less inflated and more realistic results. And in a move to make the same a reality, Billboard seems to have stepped up! 
The Billboard Dance 100 was developed In an effort to bring about fair rankings based on multiple factors from chart rankings to touring data in addition to, of course, the public vote. After launching Billboard Dance in 2015, this proves to be Billboard's next big step when it comes to the world of Electronic Dance Music. Check out the video below to see what dance music means to Martin Garrix, Tiesto, David Guetta and a ton more of your favorites! 
Breaking down and further explaining the factors that will come into play, The Billboard Dance 100 will be compiled by Billboard's editorial and chart departments, weighing chart statistics (streaming, track sales, album sales and radio airplay) alongside touring data (show capacities, festival bookings and residencies) and a fan-voted poll which is now open and will run up until March 16. 
Matt Medved, Director of Dance and Electronic Programming at Billboard added on to explain why the model will be successful saying:
"The Billboard Dance 100 fills the need for a holistic, data-driven ranking of dance music's diverse range of talents. From pop hit makers and club curators to hard ticket-movers, all successful artist models will find a home here."
The results of the Billboard Dance 100 list will be revealed online and accompanied by the annual Dance Power Players list between March 21 and 22, during a special Miami Music Week launch event. 
It's time to make your voice heard and vote for your top 5 artists here at www.billboard.com/dance100!
Will the Billboard Dance 100 be the true and holistic rankings we've been waiting for? We'll just have to wait up and watch! Who're you rooting for? 
H/T: Billboard