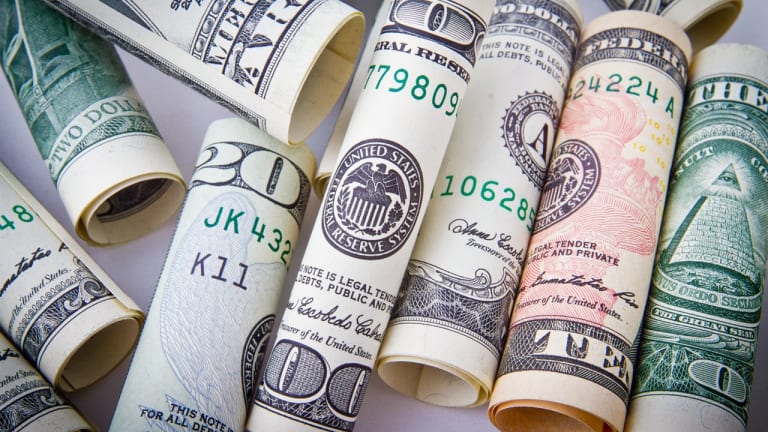 Independent Labels and Artists Have Been Paid $1.2 Billion by Major Labels, Says Report
This is big news for independent artists and labels.
The music industry is a multi-billion dollar industry. It is, unfortunately, run by the three major labels: Sony Music, Warner Music Group, and Universal Music Group. The industry has seen a growth in independent labels over the last few years, but it's not easy being an indie label. The tables are starting to turn. The major labels paid out $1.2 billion to the independent labels and artists in 2016, according to a report from WINTEL report from Worldwide Independent Network.
$1.2 billion might not seem like a lot being that it's being split up between multiple parties, but this is a transformational figure in the industry. When an independent label or artist distributes through one of the major labels--online or physically--the major label is the first to collect the revenue. The revenue is then calculated between the independent label(s) and artist(s) and paid out.
"It speaks volumes for the tenacity, passion, and entrepreneurship of independent labels, and the public's desire for musical diversity, that even in these times of global dominance by major corporations, almost four out of every 10 dollars spent on music goes to the independent sector." -Martin Mills, Beggars Group/WIN
The WINTEL report by Mulligan states that copyright ownership terms instead of distribution terms claimed a 38.4% market share in 2016, which is up by .9% from 2015. The independent labels raked in an astounding $6 billion in total for 2016. 
"It is important when making sense of the global market for independent music that we continue to use ownership rather than distribution as the method of calculation. The claiming of market share through distribution by major labels distorts the true value of the independent market and creates a false picture of the amazing growth and vitality of our sector." -Alison Wenham, CEO of WIN
The music industry is changing at an incredibly fast pace, and the fact that independent labels and artists are really beginning to see a significant amount of revenue means that independent labels and artists may prevail within the foreseeable future.