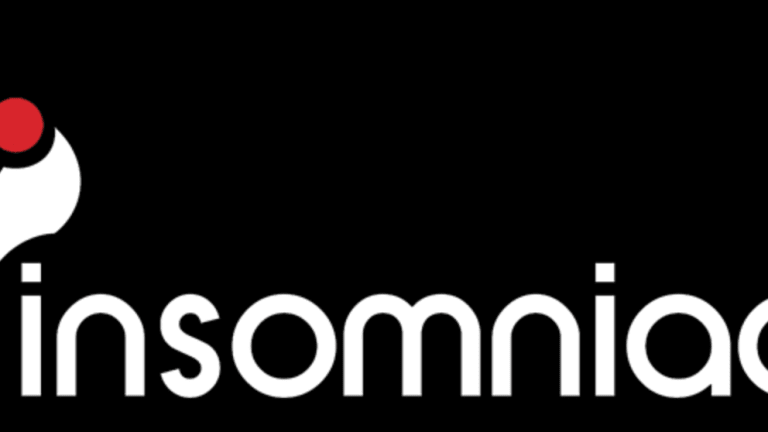 Insomniac & LiveXLive Announce Global Livestreaming Partnership with Virtual Reality Capabilities
You can watch your favorite sets in virtual reality from the comfort of your own home.
The production company behind a few of the world's most renowned festivals, like EDC Las Vegas, Hard Summer, Nocturnal Wonderland, and more, Insomniac, has inked a five-year, exclusive global deal with LiveXLive. This partnership will provide Insomniac with a platform to livestream its festivals... in virtual reality. 
LiveXLive is one of the only live streaming services for live music and original music-related content. LiveXLive will also provide video-on-demand, virtual reality, and augmented reality. 
"For 25 years, Insomniac has embraced all aspects of dance culture and produced events that showcase the wide range of music and talent that exists today. This collaboration with LiveXLive is a key part of our mission to expand not just EDC but other Insomniac experiences into key global markets, from Asia and Europe to Latin America and beyond. I'm excited for people around the world to look through this unique lens and experience the unity and positivity that this culture promotes." -Pasquale Rotella, Insomniac founder and CEO
This exclusive live streaming agreement will feature artist interviews, experiential behind-the-scenes footage, and popular dance music artists. It will also provide fans from across the globe the opportunity to become as immersed as possible in dance music culture from the comfort of their own home. 
LiveXLive Media is a digital media company that is headquartered in Beverly Hills, California that is dedicated to music and live entertainment. The company has already provided livestreams for artists like Rihanna, Katy Perry, Radiohead, Chance The Rapper, Bruce Springsteen, Maroon 5, and Major Lazer. To learn more about LiveXLive Media, visit their website here.