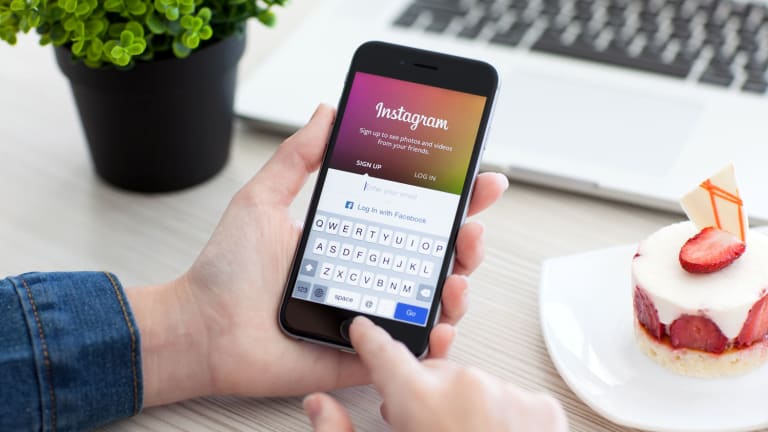 Instagram Strikes Down Instagress Online Bots
The Facebook-owned social media platform is shutting down robots that spam posts with likes and comments.
Instagram has become one of the many industry leaders in marketing, especially for the music industry.
DJs, producers, artists, and bands from every genre take to the exceedingly trendy platform to share their day-to-day lives. But marketing is one of those things that nobody really wants to deal with. And that's exactly why "bots" are becoming unfavorably popular, even moreso now. The ability to automate comments, messages, and likes on all social media platforms is genius, yet not very conducive to true fan engagement and gaining true organic fans.

Chances that your favorite DJ, producer, artist, or band sifts through their social media with every free minute they have is very slim, but not impossible. They're busy with tours, new music, interviews, and many other musician necessities and need some type of one-stop-shop to handle their fan engagement and professional growth. This is where the "bot farms" like Instagress come in.
Instagress is an automation platform, specifically designed for Instagram to drive engagement and increase value and popularity for accounts. "Services like Instagress don't create fake accounts, but they automatically comment on and 'like' other people's Instagram photos, artificially driving up engagement and making accounts appear more popular and valuable," states The Verge.
On a personal level, I've recently had a few big name DJs, producers, and artists 'like' a few of my Instagram posts. Don't get me wrong - it's a cool feeling, but it can be deceiving when it happens on multiple occasions. A few of the artists I had not even followed on Instagram or any other social media platform for that matter. Why, all of the sudden, did they decide to 'like' my post? Could it have been a matter of hashtagging the right word or phrase at the right time? Was I lucky? Probably not. Dang bots.
What are your thoughts on automated fan engagement?