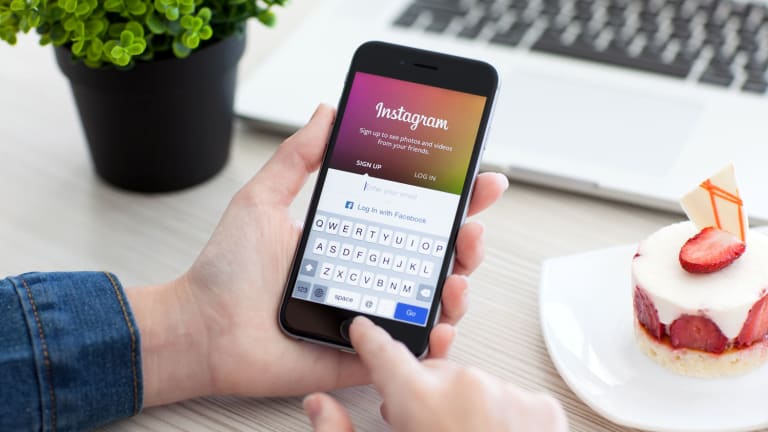 Share Your Favorite Tracks, Artists, & Playlists With New Instagram Stories Spotify App Integration
Instagram Stories is making it easier for you to share your favorite playlists, tracks, and artists with your followers.
The era of "going live" is here, and Instagram Stories is rolling out a slew of new features starting today, including integrations with Spotify and GoPro. 
With the new Spotify integration, users will have access to a new camera effects platform. Celebrities and other users will have the ability to create text styles, stickers, and face filters. 
When you're in the Spotify application, you now have the ability to share the content directly to Instagram Stories. In addition, you can send your story as a direct message to another Instagram user. This will allow users to share stickers, playlists, or albums of the content you're listening to with your followers. Just under your name on the Instagram Story, you'll see a "Play on Spotify." Furthermore, users are able to share this content to Facebook Stories as well. 
Instagram is also implementing Facebook's Camera Effects Platform. This opens up the world of AR within your Instagram content. So, if you see an effect that one of your friends used, then you can "try it on" and it will be added to your queue of effects to test out.
H/T: The Verge