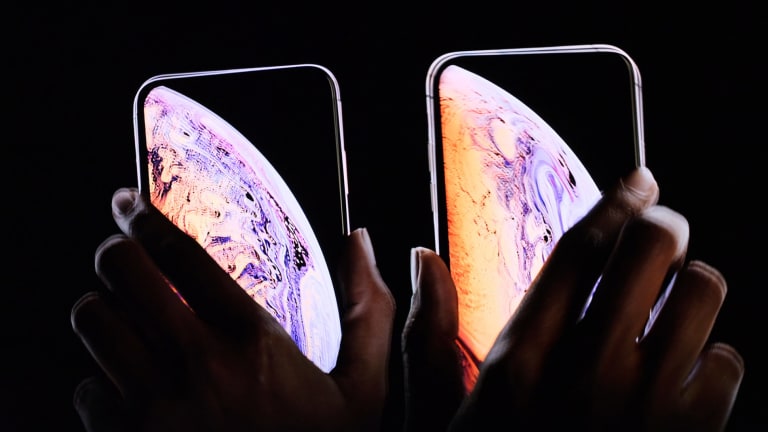 The New iPhone Is Here & ODESZA's Track Is Featured In The Latest Apple Commercial
Check out the new Apple iPhone and ODESZA's epic collaboration with them.
Today at the annual Apple event, three new iPhone babies were born. They debuted the iPhone XS, XS MAX and XR as the most advanced apple devices yet. Oh, and ODESZA's new track "Loyal" is in their latest commercial.... pretty badass. 
The new iPhones come equipped with larger edge-to-edge screens, advanced retina displays, and higher quality cameras. Oh, and they are more liquid resistant to water, tea, and even beer! I'm sold. The XS and XS MAX have improved Face ID, meaning everything you unlock will process much faster. The XR comes in a variety of different colors: black, white, blue, red, silver, coral and yellow. The other two come in silver, black, and gold. 
One feature I'm stoked on is the new group facetime. Now you can add multiple people to a facetime call, pretty sweet! 
Watch the full commercial with below and check out all the new features here.