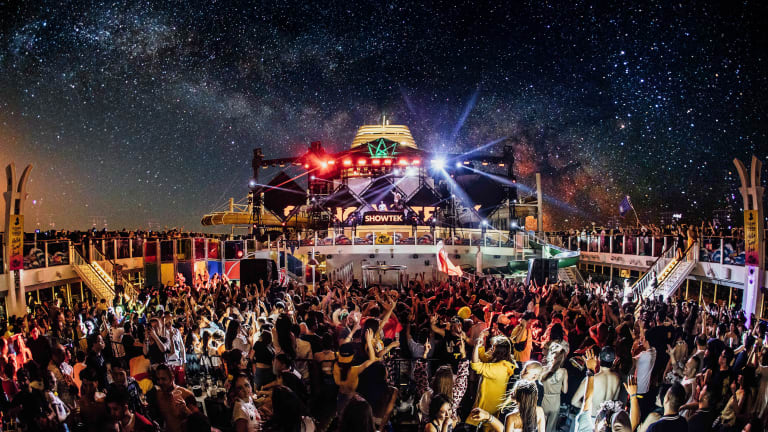 "It's The Ship" Festival Announces Voyage in South Korea
It's The Ship is Asia's largest festival at sea.
Livescape Group will be bringing the at-sea festival It's The Ship to South Korea in 2020. 
Since 2014, It's The Ship has built a reputation for being Asia's largest festival on the water. The cruise event series has operated in Singapore on an annual basis, and South Korea marks the next frontier of their expansion. 
It's The Ship 2019 will be setting sail in a couple short weeks from Singapore. From November 13th to 15th, Sam Feldt, What So Not, NERVO and more will be taking to the high seas.
Iqbal Ameer, CEO of Livescape Group, commented, "We look forward to this maiden voyage for IT'S THE SHIP Korea, proudly indicating the growth of our homegrown brand and our international expansion through new charters worldwide."
It's The Ship did not earn its big reputation for nothing. The 2019 cruise ship is said to have 18 decks (most with their own pools), a water park, a zip line, a 3D movie theater, and over 35 restaurants and bars onboard. 
Despite it being a year out, it's not too early to start planning for It's The Ship 2020. With historically high demand and an exciting new location, now is the time to join the newsletter for first access to cabins and more information as soon as its released. 
FOLLOW IT'S THE SHIP
Facebook: facebook.com/itstheship
Instagram: instagram.com/itstheship
Twitter: twitter.com/itstheshipasia