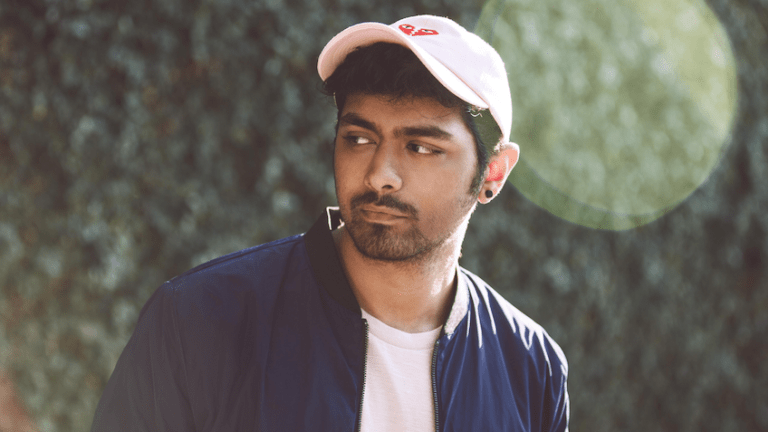 Jai Wolf Believes Marshmello Should Condemn Threats Made to CHVRCHES
Jai Wolf speaks his mind
Jai Wolf took to Twitter to air grievances on Marshmello's continued silence regarding the controversy between CHVRCHES, Chris Brown, and his fans. 
Shortly after CHVRCHES issued a statement condemning Marshmello's choice to work with Chris Brown and Tyga on their recent collaboration "Light It Up", CHVRCHES have been subjected to threats from Chris Brown fans. 
The immediate catalyst for the threats came after Chris Brown fired back at the Scottish band via Instagram suggesting they "walk in front of a bus." CHVRCHES have reportedly since stepped up security at their shows in response to the threats.
It has been around a week since CHVRCHES first issued their statement on Marshmello. Through the ongoing controversy, Marshmello has not commented but Jai Wolf believes this should change given his visibility and renown as one of the world's top DJs.
FOLLOW JAI WOLF
Facebook: facebook.com/JaiWolfMusic
Instagram: instagram.com/jaiwolfx
Twitter: twitter.com/JaiWolfx
SoundCloud: soundcloud.com/jaiwolfmusic