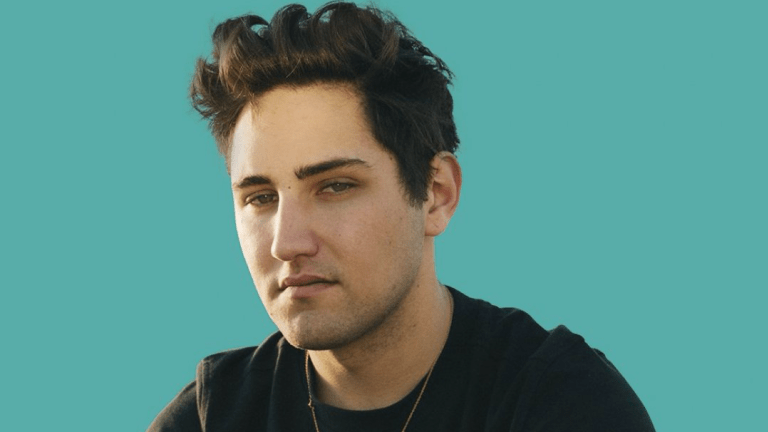 Jauz Talks Industry, Artistry and More in JBL Master Class
Even if you weren't able to attend Jauz' talk at JBL HQ, you can hear the advice he shared in his installment of their new series.
Jauz has cemented his status as one of EDM's biggest sonic disruptors, so his perspective on matters of music carries weight. JBL Professional clearly recognized this as they enlisted him to speak for their recently launched JBL Master Class series.
In the beginning of his two-hour appearance, Jauz (real name Sam Vogel) reflected on his humble beginnings and talked about the finer points of the music industry. Closer to the halfway mark he shares arguably his most insightful observations, distinguishing between feeling and quality in music. He spends the rest of the time on a walkthrough of how he produced his October single "Get To Me" before answering questions from the audience.
The JBL Master Class series was spearheaded by JBL Pro Head of Artist Relations Aasheesh Paliwal. As he told EDM.com, it's a way for the audio manufacturer to expand its presence into the hip-hop and electronic music spheres. Luca Lush and Gareth Emery are also among the artists enlisted to share their insights.
For more information or to sign up for future events, visit the JBL Master Class website.
FOLLOW JBL PROFESSIONAL:
Facebook: facebook.com/jblprofessional
Twitter: twitter.com/TheJBLpro
Instagram: instagram.com/jbl_pro