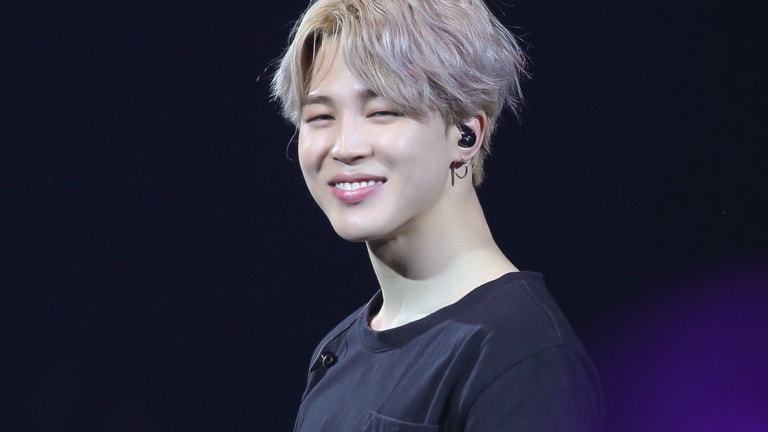 Jimin of BTS Breaks SoundCloud Streaming Record with Debut Single
SoundCloud's streaming record was previously held by Drake.
SoundCloud received a massive New Year's gift in the form of an exclusive from one of K-pop's biggest stars. 
Jimin of South Korean boy band BTS released his debut solo original "Promise" on SoundCloud December 31st. In less than 24 hours, the track set a new 24-hour streaming record on the platform. SoundCloud confirmed "Promise" clocked in a whopping 8.5 million streams on day one.
With that, Jimin easily overtook Drake, the previous record holder. Drake's "Duppy Freestyle" previously held the top spot after garnering 4.9 million streams on its release day in May of 2018.  
Jimin became the third BTS member to release a solo record in 2018, following originals from J-Hope and RM respectively. With BTS' meteoric rise to global visibility combined with burgeoning solo careers from multiple members of the group, it's hard to deny BTS is poised to lead a global wave in K-pop.
The top countries driving streams for "Promise" are South Korea, Vietnam, Indonesia, Japan, and the United States.
Follow BTS:
Facebook: https://www.facebook.com/bangtan.official
Twitter: https://twitter.com/bts_bighit
Instagram: https://www.instagram.com/bts.bighitofficial/
SoundCloud: https://soundcloud.com/bangtan