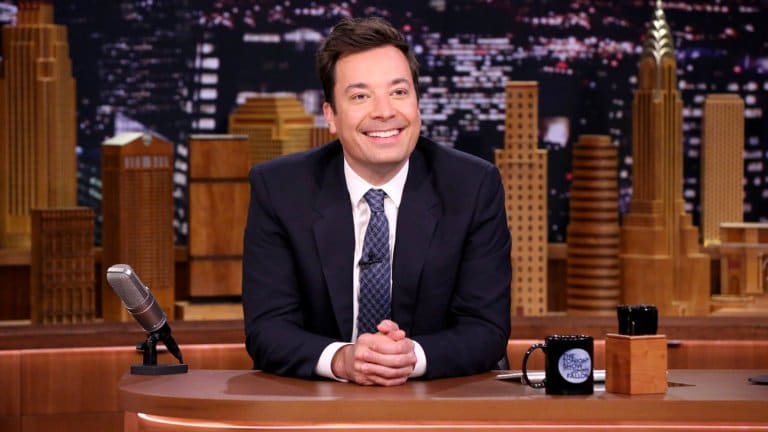 Jimmy Fallon Mentions NGHTMRE & Flosstradamus In Hilarious Parody [Watch]
Jimmy Fallon gives a shout out to trap boys NGHTMRE & Flosstradamus.
Jimmy Fallon knows some things about trap music. Last night, Jimmy Fallon introduced a fictional album called "Dave Matthews Sings Trap Music". Fallon wore a long wig with a turtleneck and blazer, describing the album as the "dankest, tastiest, trap tunes ever recorded". One of those tunes he mentions is NGHTMRE's Flosstradamus remix "MVP". Dave Matthews then went on stage to cover hilarious rap songs by Cardi B, Migos, and Lil Pump. 
Yes Jimmy, we love those heavy bass sounds, you're the real MVP.
Check out the hilarious snippet NGHTMRE posted to Instagram here.