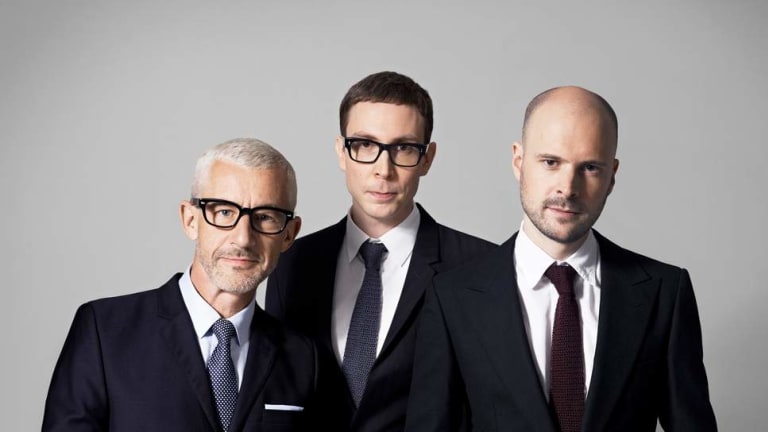 Jono Grant of Above & Beyond Tells Producers to Stop Obsessing Over BPM
Jono Grant of Above & Beyond weighed in on a popular trance music debate.
On his personal Twitter account, Jono Grant of Above & Beyond addressed one of the more popular debates in the trance community. While many purists believe that "real trance" is 138 BPM, Grant thinks the debate in and of itself is "ridiculous." 
In his own words: 
"The obsession with a single BPM number (138) is just ridiculous and misses the point. The first records we made together ranged from around 134 to 140. Yes a lot were at 138, but so what? Getting hot and sweaty specifically about 138 is proper face-palm material."
This led to many debates within the Above & Beyond fandom and trance community as a whole. Many different artists weighed in on his take, including the pioneer Ferry Corsten. 
A few days later, he went on to post an image of an untitled track in production at 138.1 BPM seemingly as a joke based around the debate due to the inclusion of the additional 0.1. 
Above & Beyond have released music across a range of BPMs. If Grant's tweet is any indication of the future, it doesn't seem like the trio will be too worried about their beats per minute. 
H/T: We Rave You
FOLLOW ABOVE & BEYOND:
Facebook: facebook.com/aboveandbeyond
Instagram: instagram.com/aboveandbeyond
Twitter: twitter.com/aboveandbeyond
SoundCloud: soundcloud.com/aboveandbeyond