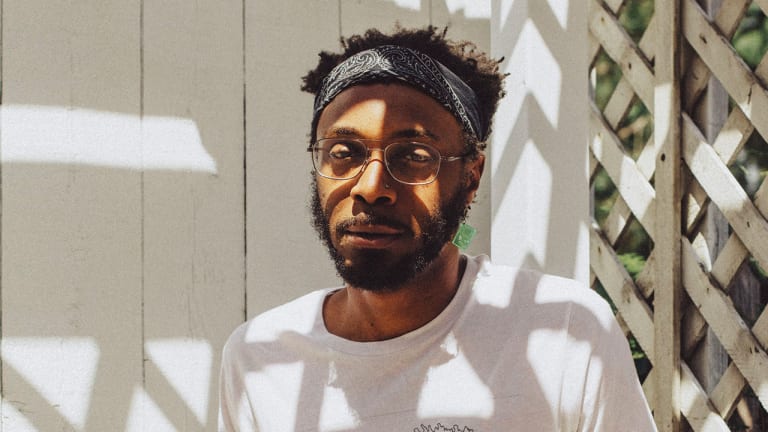 JPEGMAFIA Entrusts Flume, Kenny Beats, and More to Trash his Forthcoming Album
Self-deprecating promo is the best type of promo.
JPEGMAFIA (real name Barrington DeVaughn Hendricks) has enlisted a handful of incredibly notable names in music to trash his forthcoming album, All My Heroes Are Cornballs.
Among those trashing his latest work are Flume, Kenny Beats, James Blake, Jeff Tweedy of Wilco, DJ Dahi, Injury Reserve, and Channel Tres. Running at just about a minute long, the clip is undoubtedly worth a watch. Flume initially states he "wouldn't listen to it outside of this room" and goes on to say that the album is "fucking trash." Kenny Beats claims the album "isn't even really music" and later states "I thought the fake Death Grips shit was working but now what are we on?" Honestly, we can't wait to see what Hendricks has cooked up. All My Heroes Are Cornballs is out on September 13th.
Hendricks is known for his insanely unique performances, incorporating punk and metal influences to his sets. The Brooklyn-born artist opened up for Flume at his Red Rocks performance earlier this year and performed on the second day of HARD Summer.
H/T: Your EDM
FOLLOW JPEGMAFIA:
Website: www.jpegmafia.net
Facebook: www.facebook.com/jpegmafia
Instagram: www.instagram.com/jpegmafia
Twitter: www.twitter.com/darkskinmanson
SoundCloud: www.soundcloud.com/jpegmafia