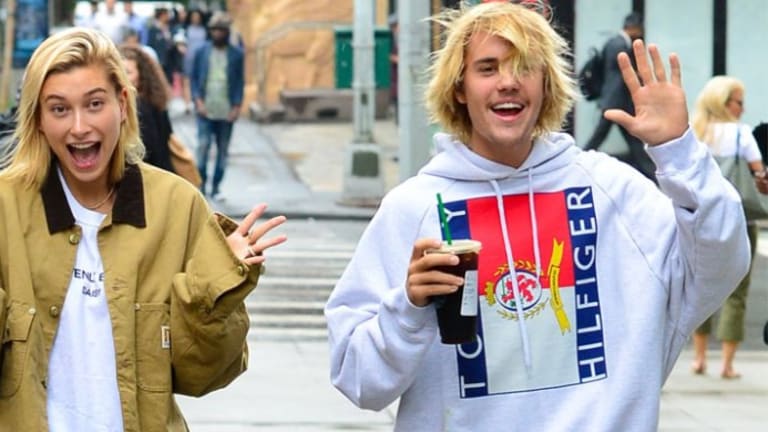 Justin Bieber Got Engaged to Hailey Baldwin Over The Weekend
Justin Bieber asked Hailey Baldwin to marry him over the weekend in the Bahamas.
We are feeling old. Canadian pop sensation Justin Bieber reportedly popped the question to his girlfriend Hailey Baldwin over the weekend. The 24-year-old singer has been inseparable from the 21-year-old model for a month now... wait only a month?! The pair actually dated back in 2016 and called it quits. Justin dated Selena on and off for two years and then got serious again with Hailey. So, I guess you can say they have known each other for longer than a month. 
The lovebirds haven't officially confirmed the engagement but Bieber's parents have hinted through social media. 
The Twitter world has mixed feelings about the news. Check out some funny thoughts on the subject. 
What are your thoughts on the engagement? Maybe we can get a new Bieber single from this!