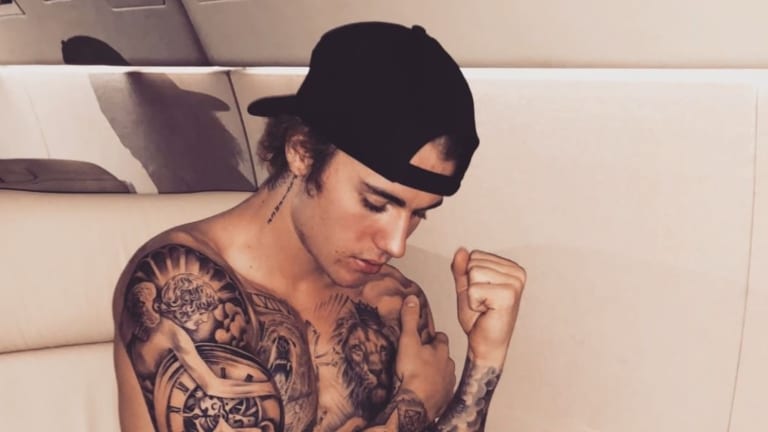 Justin Bieber Invites Queer Fan to Church In This Touching Video [Watch]
Justin Bieber gets deep with a queer fan after church service.
On Monday, a new video was released of Coachella enthusiast Justin Bieber supporting a fan who felt excluded from churches for being queer. The fan opened up about their struggle to find a church accepting of who they are and the LGBTQ community. The two-minute clip shows Bieber after a church service answering questions from fans.
The fan asked:
"Isn't your church like really inclusive, like, of the gay community?"
Once Bieber replied that it is, the fan vented to the artist about being Catholic and not attending church in a long time. The fan said they recently came out as queer and didn't feel comfortable going to church because everybody seems homophobic.
Bieber Replies:
"Yeah, that breaks my heart for you. I'm so sorry. That's not okay," Bieber says. "If you ever want to come to any of the services, any of them would love to have you. We'd love to have you in there, you're more than welcome to come any time."
The touching conversation then shows Bieber giving the fan a hug. What a beautiful interaction during Pride month.  
Check it out below.