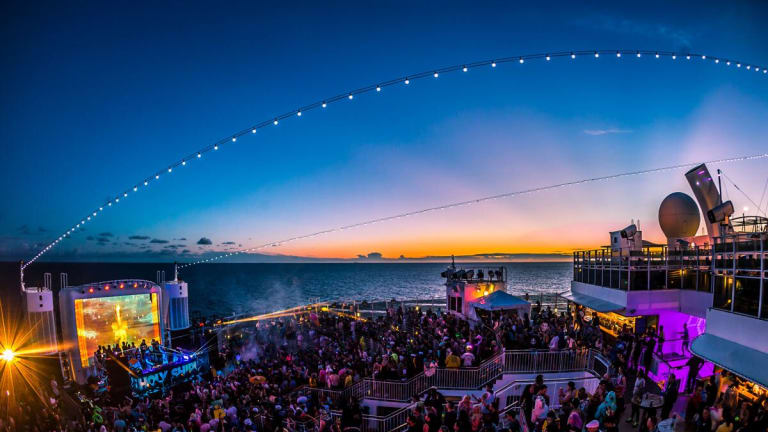 Police K-9 Overdoses Following Drug Screening of Holy Ship! Passengers
Jake the police dog survived a scare.
Prior to its departure last week, some would-be passengers of Holy Ship! never made it aboard following over a dozen drug related arrests. For the second year in a row, law enforcement K-9's were brought onsite to screen passengers prior to setting sail from Port Canaveral. 
During that process, one police K-9, Jake, reportedly overdosed. The dog was administered emergency anti-overdose medication after ingesting ecstacy pills off of a passenger. The Brevard County Sheriff's Office however, has said Jake is expected to make a full recovery.
Norwegian Cruise Lines as well as Holy Ship! have consistently maintained that there is a no tolerance policy aboard their ships. However, that has seemingly not deterred some passengers from attempting to skirt those conditions, and even attempting to outrun law enforcement in the process. Needless to say, the passenger linked to the drugs Jake ingested, Leslie Bennett of Montana, was arrested for felony drug possession. 
The at-sea festivals current 13th voyage concludes tomorrow, January 12th with its return to Port Canaveral. 
H/T: Newsweek
FOLLOW HOLY SHIP!:
Facebook: facebook.com/holyship
Twitter: twitter.com/holy_ship
Instagram: instagram.com/holyship