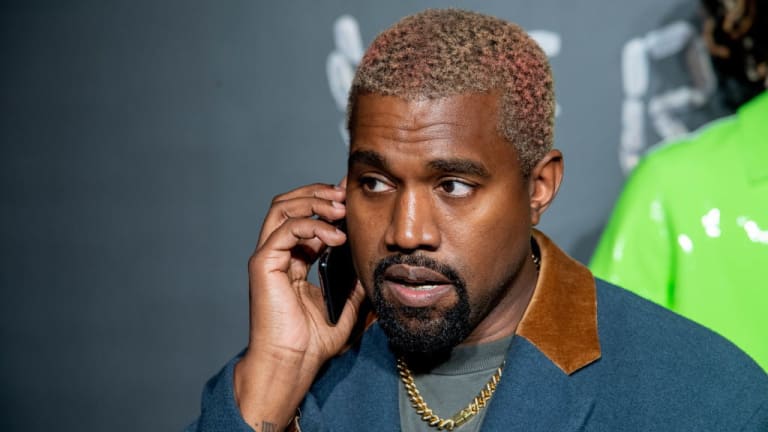 Kanye West Drops Out of Coachella Amid Impending Lineup Announcement
Only one headliner remains confirmed for 2019.
Coachella Valley Music and Arts Festival typically announces their lineup within the first week of each calendar year. However, a report today on Kanye West may have the fest scrambling for a new headliner. 
According to TMZ, a disagreement between West and Goldenvoice, Coachella's producer, has caused the two parties to part ways. The disagreement evidently arose over the festival's stage design, which West believes to be artistically limiting. 
A source close to Kanye commented, "These 40×60 stages are so archaic. It's the same type of stage on which Shakespeare's works were performed hundreds of years ago."
On his Saint Pablo tour West performed atop a floating platform. Earlier this year, he performed with Kid Cudi as Kids See Ghosts live at Camp Flog Gnaw from inside a floating rectangular prism. Whatever his requests may have been of Coachella organizers, evidently it led to a logistical impasse. 
This debacle marks the latest in a turbulent booking season for Coachella. In early December, Justin Timberlake, who was also scheduled to perform the festival cancelled his headline appearance due to bruised vocal chords. At this time, the only known confirmed headliner is Childish Gambino.
Stay tuned for Coachella's imminent lineup announcement in the coming days. 
FOLLOW Kanye West:
Twitter: https://twitter.com/kanyewest
FOLLOW Coachella:
Facebook: https://www.facebook.com/coachella
Twitter: https://twitter.com/coachella
Instagram: https://instagram.com/coachella