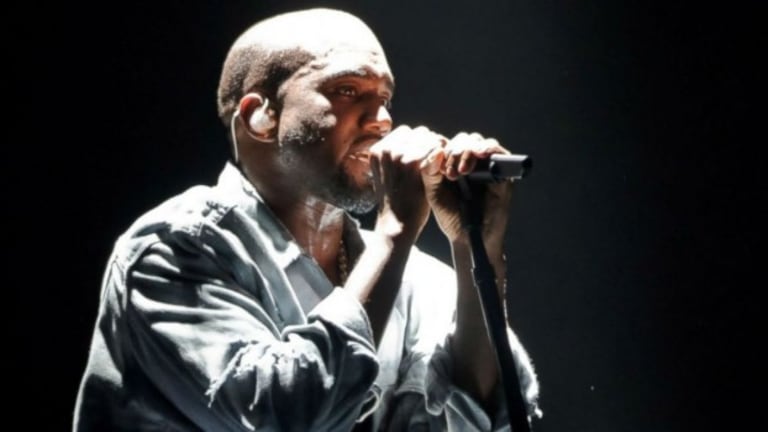 Kanye West Ghosts, Deactivates Twitter and Instagram Accounts
Kanye West was about due for another meltdown, wasn't he?
Kanye West is basically a phenomenon of the entertainment industry at this point. Every so often he bubbles up and bursts in somewhat predictable cycles before returning to dormancy for another several weeks. Today marks the tail end of just such an interval.
West had recently ignited controversy throughout the music world for suggesting that the 13th Amendment should be abolished in an Instagram post. Today, nearly a week later, he has taken his Twitter and Instagram accounts offline.
Even before the Instagram post, West had landed in the crosshairs of the left for subjecting Saturday Night Live (SNL) audiences to a bizarre, pro-Trump rant after the end of the show. In a subsequent episode of Weekend Update - one of SNL's longest-running sketch series - actor Pete Davidson remarked that "being mentally ill is not an excuse to act like a jackass."
If the past serves as any indicator, Kanye West will return to social media sooner rather than later. His team has released no official statement regarding the account deactivations at this time.
Flume, Kaytranada, The Chemical Brothers, More to Play Goldenvoice's New San Francisco Festival, Portola
The two-day festival will also feature sets from James Blake, Arca, Peggy Gou, M.I.A, Four Tet, PinkPantheress, DJ Shadow, and more.