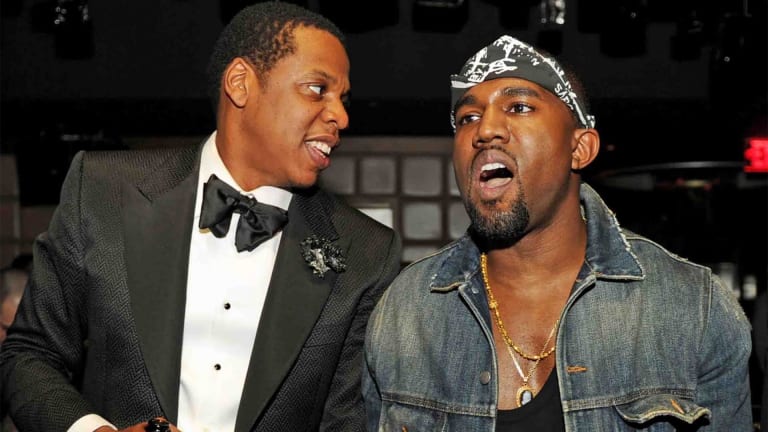 Kanye West is parting ways with Jay-Z's Tidal
Kanye has so far been beneficial to Tidal, so why this?
Just days after the release of Jay-Z's highly anticipated 4:44 album, news broke out that Kanye West is leaving Jay-Z-owned streaming service Tidal. As stated on TMZ.com, Tidal owes Kanye more than 3 million, which his lawyers have been claiming for the last weeks, but without any success.
However, there's a lot more to the story. Kanye West's 2016 album Life of Pablo is estimated to have more than doubled Tidal's subscribers from 1 million to 2.5, and that only during the first seven weeks of its exclusive streaming. According to Kanye, the company still hasn't paid him for what was agreed upon and is also denying to reimburse him for music videos.
Now, TMZ's sources say that Tidal has contacted Kanye, letting him know that they still have an exclusive contract and that they will sue him if he tries to move to another streaming service. Personally, I wouldn't be surprised if Kanye just walks away with the intentions of suing them right back when that moment comes.
Popular music critic and Youtuber Anthony Fantano of theneedledrop also spoke out his thoughts about the topic, mainly weighing in on his concerns about the future of Tidal, and how that is a story that will most likely affect the streaming service's future reputation in a negative way.
What's your opinion on the story? Be sure to let us know in the comments!
H/T: TMZ