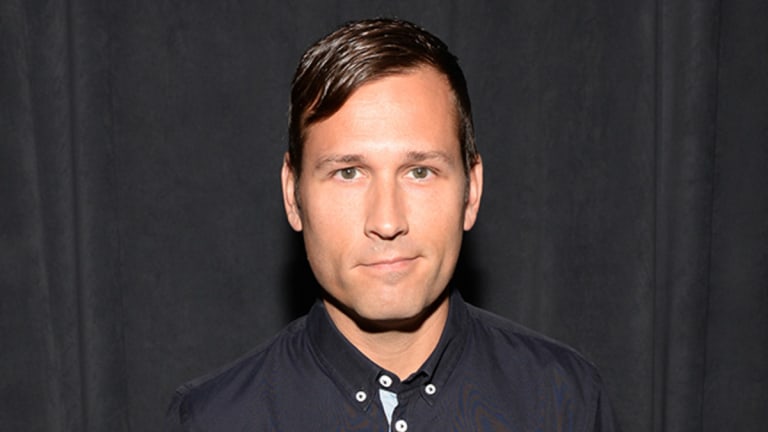 Kaskade Weeds Out Marijuana Dispensary In LA
A marijuana dispensary has opened up in Los Angeles and Kaskade isn't happy about it.
Kaskade? Weed? Sounds like heaven but unfortunately, this isn't what you think. A mysterious marijuana dispensary appeared in Los Angeles branded with the name "Kaskade Collective". Here's the funny part. Kaskade happens to be a devout Mormon with a wife and kids... pretty far from stoner guy if you ask me. 
The dispensary claims to have no relation to the DJ or any knowledge of the brand. Hmmm.. debatable. Kaskade and his team soon heard about the cannabis store and threatened to take legal action if they didn't change their name. The dispensary agreed to the terms and will be changing the name in a few days. 
Sadly we won't be seeing an actual "Kaskade Collective" anytime soon.