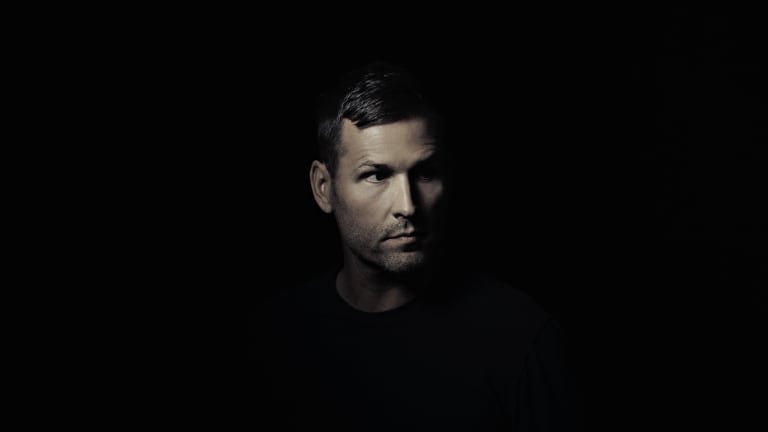 Kaskade Recounts Near-Death Experience During Flight
Kaskade has told the story of a harrowing experience in which his plane caught on fire.
If things had gone just a little differently during an international flight boarded by none other than Kaskade, the decorated DJ/producer may not have risen to become a fixture of the EDM world. He recently told the story of the trip gone amiss, revealing a harrowing account that found him fearing for his life.
The incident took place while Kaskade (real name Ryan Raddon) was on a flight back home following a European tour, according to his recent Facebook post. "I woke up to the smell of burning plastic," he wrote. "As the main cabin started to get hazy and fill with smoke, it was obvious that something was really wrong."
Raddon said the captain announced over the loudspeaker that they would make an emergency landing in Reykjavik, Iceland. While being escorted back to a more empty seat, he saw fellow passengers crying and praying, and began to worry for his own safety.
"The question begged to be asked, am I going to die this afternoon? Is this really the end because it seemed so anti climactic…I mean, EDM has not even happened yet," he wrote, revealing that the incident perhaps took place at some point prior to 2010.
The shores of Iceland finally came into view, eliciting cheers from the passengers of the aircraft. "After all the emergency procedures were done and everyone was off the plane they shuttled us on busses into downtown Reykjavik," Raddon wrote. "People boarded the busses randomly hugging one another, smiling and laughing sharing their stories of what happened swapping bits of info."
Here's to hoping Raddon has a much smoother flight than the one he recounted on his way to Stereo Live in Dallas, Texas for the October 10th stop of his REDUX 003 Tour.
H/T: EDMTunes
FOLLOW KASKADE:
Facebook: facebook.com/kaskade/
Twitter: twitter.com/kaskade/
Instagram: instagram.com/kaskade/
SoundCloud: soundcloud.com/kaskade