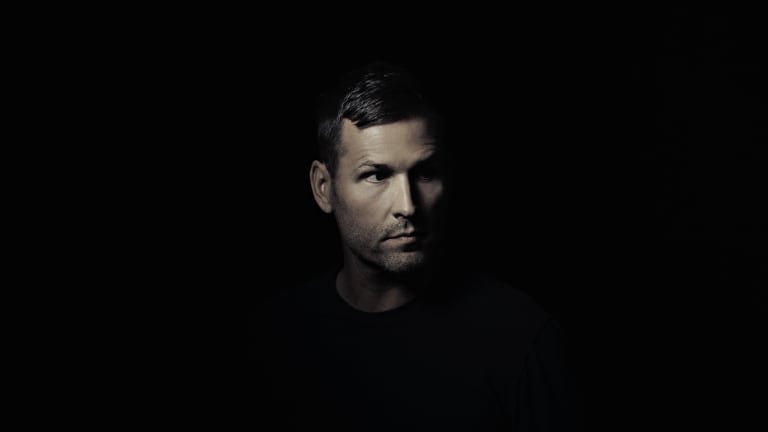 Kaskade Reportedly Suing KAOS for Canceling His Shows
KAOS has landed in Kaskade's crosshairs.
It looks like Palms Casino Resort's KAOS woes won't end at the money they've lost to the club's short-lived run. It has been reported that Kaskade will take legal action against the shuttered Las Vegas superclub for canceling his gigs in light of their closure.
According to TMZ, Kaskade (real name Ryan Raddon) entered into a two-year agreement with FP Holdings, who own Palms Casino Resort. He reportedly performed 20 of the 60 shows in total as part of the deal before they canceled his three October shows with pay, but he has not been compensated for the remaining 37.
It is reported that Raddon was not informed of KAOS' plans to close at the time of the October cancellations, and that he offered management alternate dates to make up his performances but did not receive a response.
KAOS discontinued operations only seven months after opening its doors. The monolithic club - which boasted the largest outward-facing LED screen in Las Vegas - is said to have folded due to exorbitant artist fees. Marshmello reportedly signed a record-breaking $60 million deal with the club, not to mention residencies with the likes of Cardi B, Skrillex and Above & Beyond.
It remains to be seen whether other artists will come after FP holdings alleging similar breaches in light of KAOS' closure.
FOLLOW KASKADE:
Facebook: facebook.com/kaskade/
Twitter: twitter.com/kaskade/
Instagram: instagram.com/kaskade/
SoundCloud: soundcloud.com/kaskade