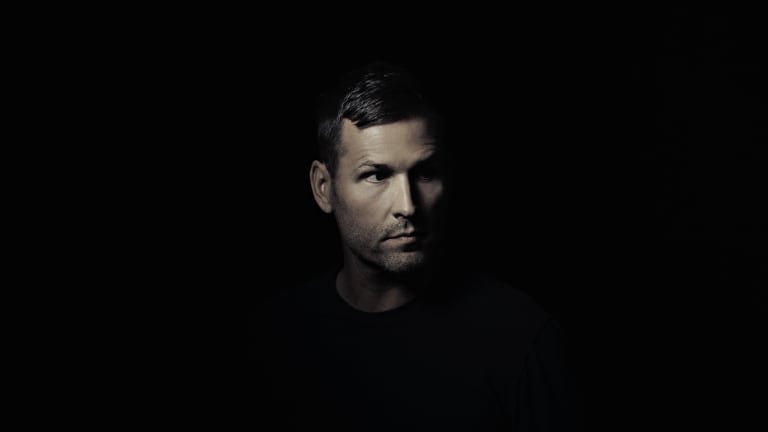 Kaskade Reveals that 2019 Edition of SunSoaked has been Canceled
"...It's become obvious to me that we are falling short, and I've been left with an impossible choice."
Kaskade has been forced to share bad news with his SoCal fans. The superstar DJ/producer has revealed that the third annual SunSoaked in Long Beach, California has been canceled with only three weeks left before the event was slated to take place.
The event - which Kaskade (real name Ryan Raddon) has described as "...a personal love letter from me to summer" - was to include such supporting acts as Logic, Grimes and Quinn XCII. In a statement, Raddon wrote that he had enlisted help to make necessary changes to the 2019 event but has been unable to execute them. 
Although Raddon did not go into the specifics, a recent controversy may point to one of the factors that prompted the decision. After ticket prices dropped (likely due to low sales), fans who had purchased them at the higher price point aired their grievances publicly. Raddon has said that all ticket holders will receive a full refund within 21 days.
Neither Kaskade nor any of the other SunSoaked organizers have made comments indicating whether the event will return in 2020.
FOLLOW KASKADE:
Facebook: facebook.com/kaskade
Twitter: twitter.com/kaskade
Instagram: instagram.com/kaskade
SoundCloud: soundcloud.com/kaskade