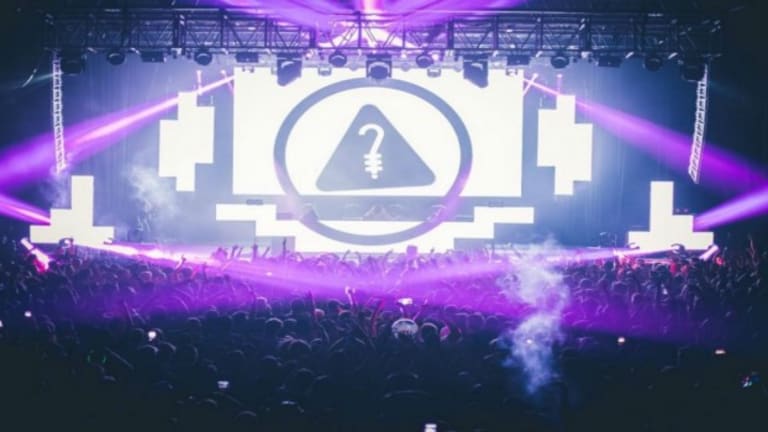 K?D'S UPLIFTING NEW SINGLE IS HERE TO BRIGHTEN YOUR MOOD & LIFT YOUR SPIRITS
Nothing but bliss from k?d.
Have you ever listened to a song and had it raise the hair on your skin?

A song that makes you feel alive. One that brings a flurry of emotions to surface and surges of euphoria through your body.
Rising producer k?d did just that with his latest single, "Distance".
The song kicks off with groovy guitar riffs and airy synths before breaking down into a bright vibrant soundscape. Then, vocalist Blair's smooth sultry vocals take center stage, adding a stark, almost intoxicating, sense of jubilation to the track.
You can't help but smile and feel a rush of bliss listening to it. Every element of the song comes together beautifully to create an overall sound that's pure, powerful and uplifting.
The track culminates in the drop, which, like the rest of the song, is packed with emotion and energy. Here, however, k?d lets his synths take full force, captivating the listener with light sparkling vocal chops and a spirited bassline. Oh, and that little drum roll before the drop? Classic k?d.
Stream below: