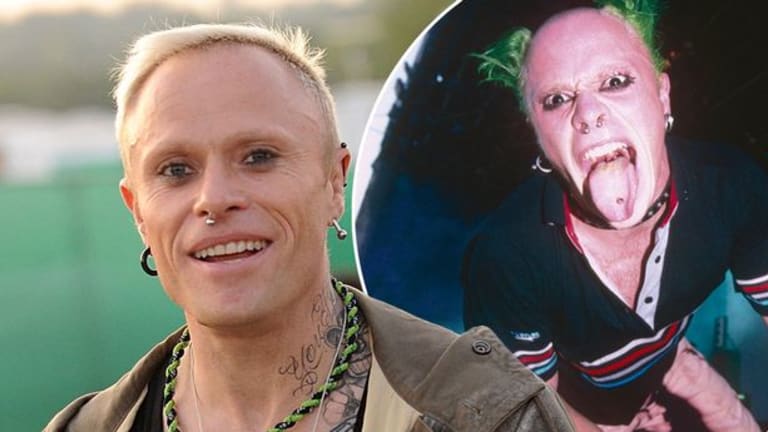 Keith Flint's Autopsy Report Shows He Had Drugs in His System
The Prodigy singer had cocaine, alcohol, and codeine when he died.
Two months have passed since legendary frontman Keith Flint was found dead in his home in North End, Essex. The Prodigy's lead singer was reported to have died due to hanging at the age of 49. There was not enough evidence to say he had taken his own life, and new reports have come out that an unspecified amount of cocaine, alcohol, and codeine was found in his system. 
The coroner, Caroline Beasley-Murray, reported this could have resulted from a mistake and the artist could have been "larking around and it all went horribly wrong." The iconic electronica band has been promoting mental health on social media since the tragedy urging those who are victims of depression and addiction to reach out. 
Just today, Diablo took to social media to express his plans to take his own life. With the loss of artists like Flint and Avicii, it's important to take notice of your mental health and that of those around you. 
EDM.com encourages anyone experiencing suicidal thoughts to call the suicide hotline at 1-800-273-8255 for free and confidential support.
H/T: BBC
FOLLOW THE PRODIGY:
Facebook: facebook.com/theprodigyofficial
Twitter: twitter.com/the_prodigy
Instagram: instagram.com/theprodigyofficial
SoundCloud: soundcloud.com/theprodigy