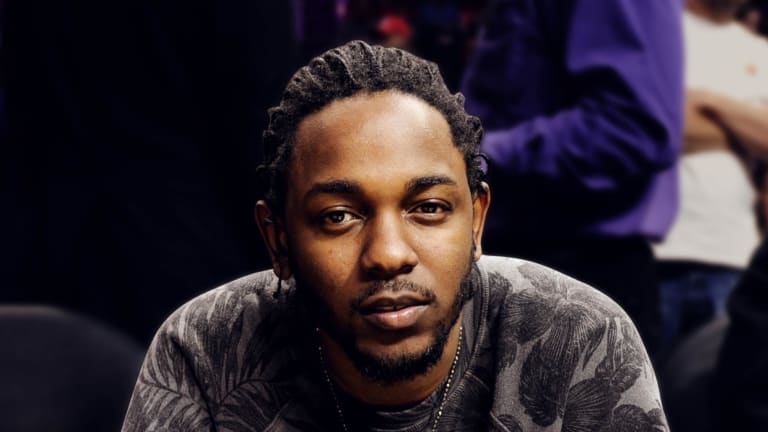 Kendrick Lamar Changes the Game as First Rap Artist to win Pulitzer Prize
The Pulitzer Prize is usually awarded to classical and jazz works.
The Pulitzer Prize is an award that ranks right up there with the Grammy award. It's usually an award that goes to classical and jazz works. However, this year it went to Kendrick Lamar for his DAMN. album, making him the first rap artist to receive the award. DAMN. was released back in April of 2017 and was his fourth studio album. 
The Pulitzer Prize says DAMN. is "a virtuosic song collection unified by its vernacular authenticity and rhythmic dynamism that offers affecting vignettes capturing the complexity of modern African-American life."
Lamar put on a very political show at the Grammy awards this year. This caught the attention of and rang true to many. He won the best rap album for DAMN., best rap performance, rap song, and best music video for "Humble." Additionally, DAMN. was nominated for many Grammys. 
H/T: CNN Entertainment