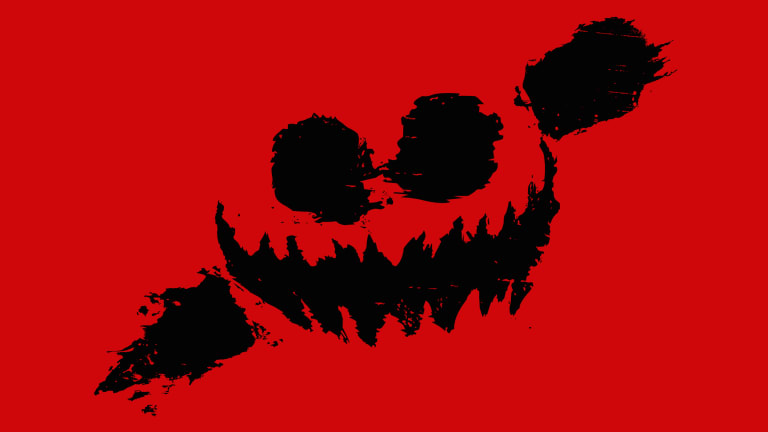 Seems Like There's Some Heat Cooking Between Knife Party & Pegboard Nerds
Saying that we are excited would be an understatement!
Knife Party & Pegboard Nerds are no small names. If you don't know about either of them, you sure have been living under a rock. Knife Party is responsible for hits like LRAD, Internet Friends, Boss Mode etc. & consists of two members named Rob Swire & Gareth McGrillen from the legendary band Pendulum. Pegboard Nerds, hailing from Norway & consisting of two members named Alexander Odden & Michael Parsberg, too have a remarkable amount of hits under their sleeves which includes BAMF, Move That Body with Quiet Disorder, Melodymania, Superstar with NGHTMRE & Krewella, Emoji VIP etc. 
Both the groups have collaborated with quite extraordinary and talented people in the past, but guess it's time that these two join forces to make something huge. One thing that is for sure that both the members in each group are super advanced both in terms of the musicality and production. This announcement came out of nowhere and fans are now way too excited for this banger to drop. Rob Swire tweeted this to announce that there is a nice hot collaboration being cooked:
They sure seem to be having some fun in the studio though!
Since both the groups come from really diverse backgrounds, one thing that is for sure is that this track might be something like that we've nothing heard before or they are gonna take an existing concept and take that to a whole nother level. Either way, it's gonna be a treat for the music lovers and the fans. We are super excited and can't wait for the teaser and the whole track to drop. Do follow Knife Party & Pegboard Nerds on their socials to stay posted!