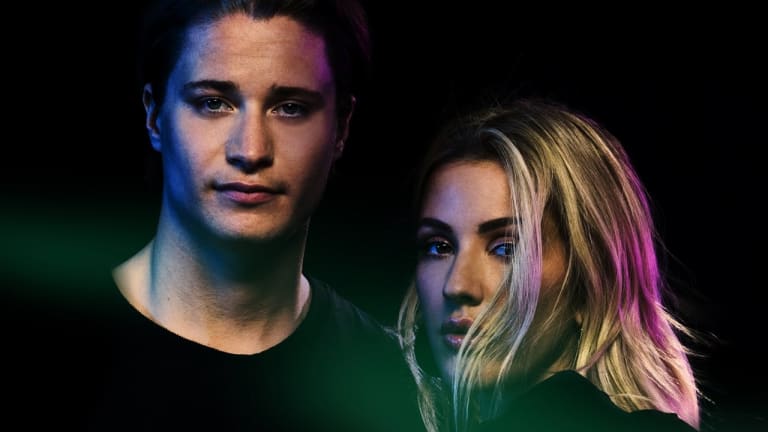 For the First Time Ever, Kygo and Ellie Foulding are Collaborating
The collaboration, titled 'First Time,' is the first of hopefully many between the tropical house prodigy and British pop superstar.
Kygo, the Norwegian DJ, has had a pretty astounding 2017 thus far. He landed a residency in Ibiza for the summer at Ushuaïa, released an incredible collaboration with Selena Gomez titled "It Ain't Me," and now he's collaborating with British EDM-pop star Ellie Goulding.
The news about "First Time" took the headlines by storm momentarily after releasing the "It Ain't Me" music video. Kygo and Ellie Goulding took to Twitter and Instagram to make the announcement. And the internet went bonkers over the sensational news.
It's not, however, the first time we've heard Kygo's style paired up with Ellie Goulding's celestial vocals. Three years ago, Kygo released a remix of Ellie Goulding's "High For This." The remix features a very contrastive, progressing Kygo, yet contains a handful of the Kygo-esque features we know and love about the modern day Kygo. Give the "High For You" remix a listen below.
Both Kygo and Ellie Goulding have each brought smashing hits to the radio, clubs, and venues around the world. We're super excited for what the "First Time" collaboration brings us!