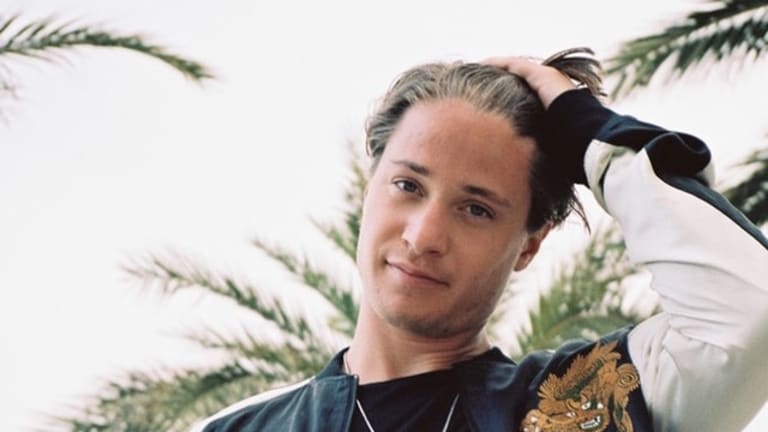 Kygo Debuts His New Label Palm Tree Records
Kygo teams up with Sony Records and launches Palm Tree Records
Partnering with Sony Records, Kygo has birthed his very own music label called Palm Tree Records. The name is fitting for the tropical house pioneer. With his long-time manager, Myles Shear, they have launched a new outlet for undiscovered talent. 
Kygo:
"I've always been very fond of working with talented, undiscovered artists in my own releases. It's been an amazing process to watch these artists grow, and now I'm able to help projects I love by offering a label and management service with an incredible team."
Sony Music CEO Rob Stringer:
 "Kygo is one of the most forward-thinking and exciting artists in music today, and Myles is among the most innovative, creative artist developers around. This feels like a natural extension of our partnership as we develop together the musical output of Palm Tree Records."
No artists have been announced to the roster yet.