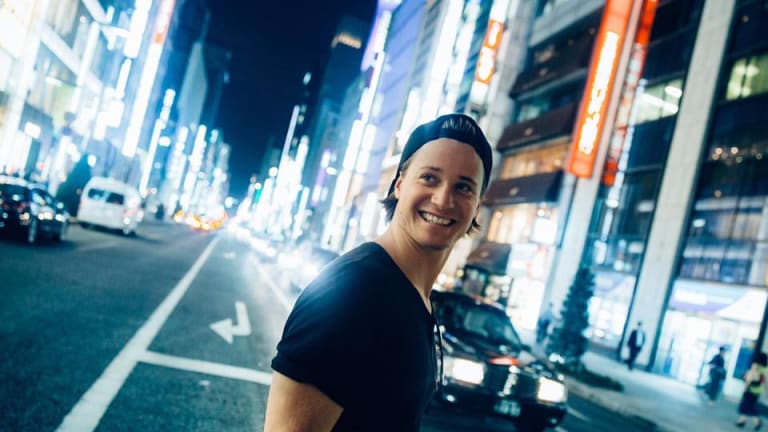 Kygo Raises Over $110,000 for LGBTQ Community Through Pride Event
UTOPIA proved to be a massive success for the community.
An artist who is delivering some major positivity in the community this year is Kygo (real name Kyrre Gørvell-Dahll). In June for Pride Month, the famed producer returned to NYC to perform at UTOPIA. He performed alongside Kiiara, Cirque du Soleil, JHART, Danny Verde, and more. The event brought in over $110,000 in donations for the LGBTQ community and supported a number of charities and organizations. 
The highlight of UTOPIA came in the form of Dahll debuting his posthumous Whitney Houston remix "Higher Love". This performance was special in that the musical legend performed the original single during NYC Pride twenty years earlier at the same event. In regards to the performance, Dahll said: "It was an honor to be a part of it. Love is love."
Dahll has been having a busy year. He's coming off the success of his collaboration with Rita Ora for the Pokémon: Detective Pikachu soundtrack, "Carry On". He also recently debuted a heartfelt track with Chelsea Cutler titled "Not Ok". Adding this successful and meaningful performance at UTOPIA to his lineup this year is the cherry on top. You can catch Dahll performing at PoloFest in Denver August 31st, 2019. 
H/T: Your EDM
FOLLOW KYGO
Facebook: facebook.com/kygoofficial
Instagram: instagram.com/kygomusic/
Twitter: twitter.com/KygoMusic
SoundCloud: soundcloud.com/kygo