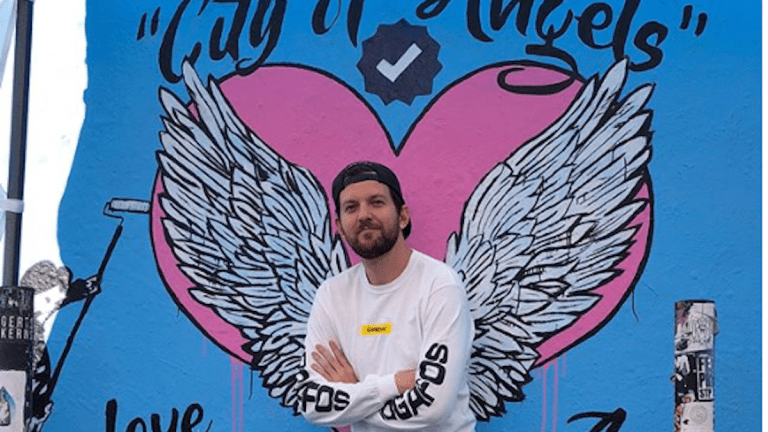 LA Introduces New Mural For Influencers Only
LA has sparked some controversy with their new and exclusive influencer mural.
There's a new mural in town. Melrose, the famous Los Angeles street with intricate graffiti art for Instagram posts galore, has birthed a wing display called "Like & Subscribe". This isn't your average art though. While the art on Melrose is usually open for anyone to snap a picture by, this exclusive wall only allows influencers with over 20k followers to enter. Oh, and you have to be verified. We're serious. There's actually a security dude outside the mural. This has sparked a lot of different opinions, mostly making people feel that this is a tasteless move. 
Today, Dillon Francis lightened up the tension behind art piece, sharing a picture of him in front of the mural and tagging the creators. "Like & Subscribe" posted to Twitter about the issue, and is telling influencers to enjoy it. 
What are your thoughts on this swanky idea?