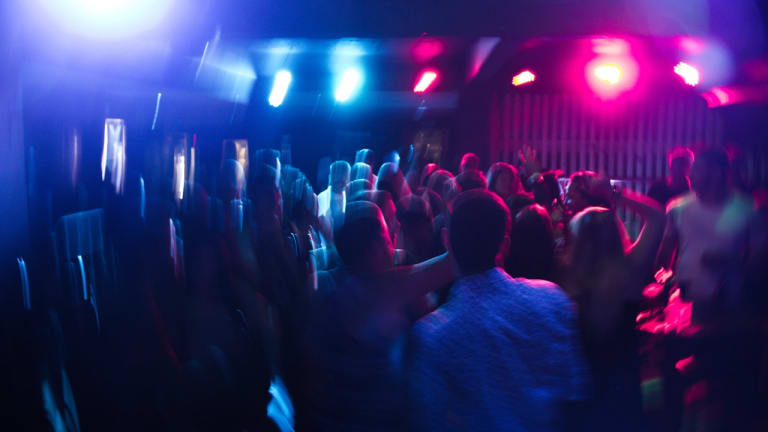 L.A. Warehouse Party Shooting Injures 6 According to Police
One of the injured was in critical condition after the shooting, which took place at an event in the L.A. Fashion District.
A fight boiled over into a shooting that injured six outside a warehouse party in the Los Angeles Fashion District, according to law enforcement officials. Three of the victims were female and three were male. One was said to be in critical condition.
According to KTLA, the scuffle broke out around 1:15 AM on Sunday, November 24th. The shooter, identified only as a male, shot several rounds and struck the six attendees. Police have not identified his motives.
The shooting was the second to take place in the general area within a 24-hour window. The previous one happened when a man fired at a crowd outside a party on 833 S. Spring Street on Saturday morning, less than a half a mile away.
As of this writing, police have still been searching for the shooter. Anyone with information on his identity or whereabouts can call detectives at (323) 846-6556.