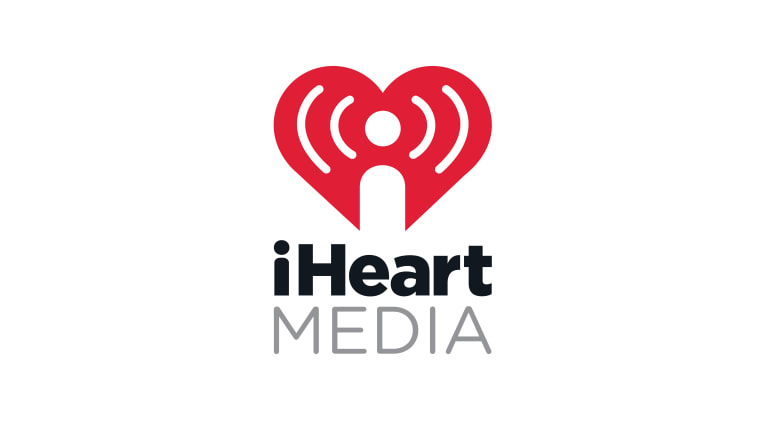 SiriusXM's Parent Company Just Laid Down a $1.16 Billion Offer for 40% of iHeartMedia
20-percent of the common shares would go to Sirius. The other 20-percent would be in Liberty Media's hands.
In an offer that went out to iHeartMedia lenders and note holders on Monday, Liberty Media has demonstrated interest in purchasing 40-percent of iHeartMedia. To the tune of $1.16 billion, the offer states that 20-percent of the common shares would be retained by iHeartMedia, and Liberty Media would hold the other 20-percent. 
iHeartMedia has been under some immense pressure. They've endured big losses in recent filings, citing that conditions "raise substantial doubt of the company's ability to continue as a going concern." 
Liberty Media's offer hits the table after iHeartMedia passed on a $106 million interest remittance to creditors. Incidentally, this provided iHeartMedia with a grace period of 30 days to work out a plan to restructure its $20 billion debt and avoid bankruptcy. If the company doesn't come to a deal within 30 days, their instability may cause them to file for bankruptcy. 
Liberty Media stated in its term sheet that it will finance iHeartMedia's working capital. This will only take place after they file for chapter 11 bankruptcy through a debtor-in-possession financing (DIP) provision.
iHeartMedia is among one of the world's leading global media and entertainment companies that specialize in radio, digital, outdoor, mobile, social, live events, and on-demand entertainment. The media giant owns more than 850 radio stations, manages a myriad of mobile applications, and sponsors annual events like iHeartRadio Festival and iHeartRadio Fiesta Latina. 
H/T: Billboard