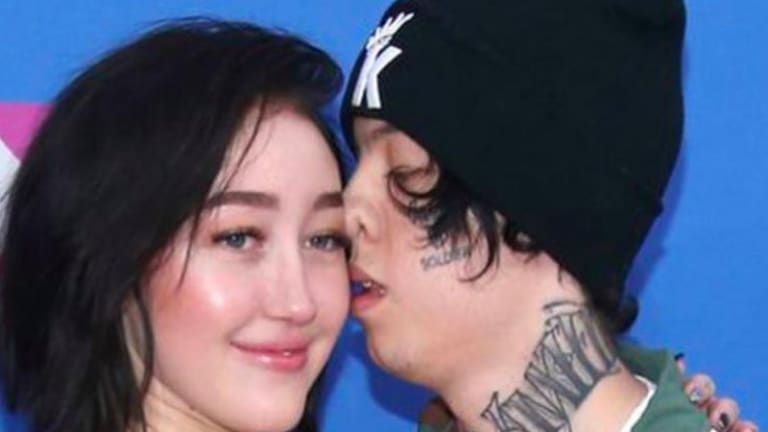 Publish date:
Lil Xan and Noah Cyrus' Relationship is not going Ookay
I hope they Xan work things out
I hope they Xan work things out
The internet's favorite couple is no more. The source of one of 2018's best memes is gone. The dream meme team is separated and just like hitting the dab, EDM is to blame. (Well, kinda...)
The bass maestro, Ookay had the audacity to take a picture with someone else's girlfriend and that's why Lil Xan went to Instagram to air his dirty laundry.
In definitely-not-toxic-masculinity fashion Lil Xan publically broke up with Noah Cyrus and then proceeded to post videos of another girl. 
As of right now, both sides are debating what really happened. We may never find out the real story, but at least we get to see some funny tweets from the monster who tore apart these lovebirds.