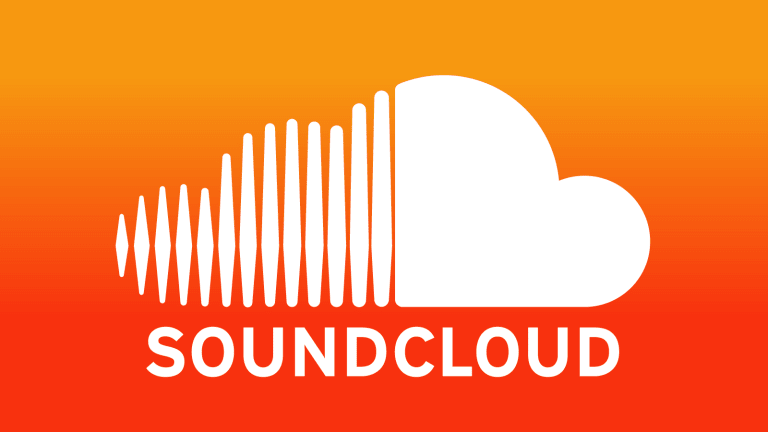 You Can Now Link to SoundCloud Tracks in Your Instagram Stories
SoundCloud has announced yet another major partnership.
If it seems like SoundCloud is making serious power plays, it's because they are. Last week alone the music streaming service announced partnerships that will not only allow artists to stream music during performances, but also enable them to make money on remixes of their own songs. 
As of today, SoundCloud users can also share tracks uploaded to the platform site via Instagram Stories.
A blog post explains that you can publish an outbound link to your Instagram story by tapping the "share" icon at the bottom of a track. In the latest version of the SoundCloud app, an Instagram icon appears next to those of Facebook and Twitter.
SoundCloud's road to financial solvency has been a rocky one. Last year the company's CEO and co-founder, Alex Ljung, was replaced by former Vimeo CEO Kerry Trainor. While it remains to be seen whether their efforts towards cross-platform integration will help keep the service afloat, it's obvious that the company has made significant changes in 2018.
SoundCloud's new Instagram stories feature was first announced at the recent installment of F8, an annual conference held by Instagram's parent company, Facebook.
H/T: Data Transmission