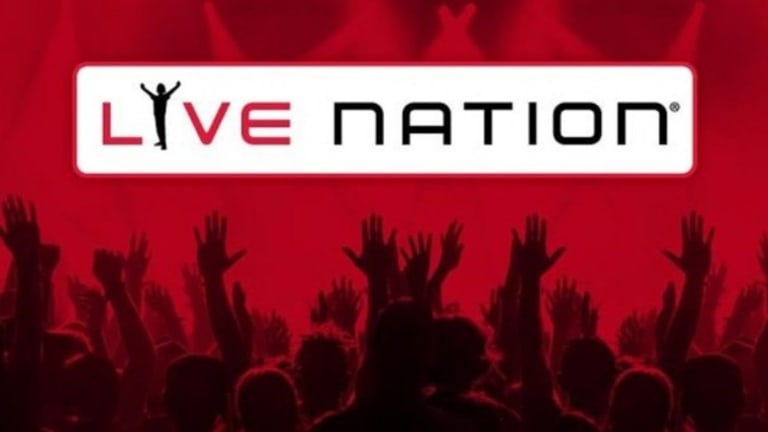 Live Nation Acquires Remaining Songkick Assets and Settles Suit for $110 Million
This long standing legal battle between Songkick and Ticketmaster has finally come to a settlement days before it was ready to go to trial!
After years of tumultuous ups and downs, the long-standing legal dispute between Live Nations Ticketmaster and Complete Entertainment Resources Group (CERG) owned Songkick has settled two weeks before it was set to go to trial.

Songkick's concert discovery platform was acquired by Warner Music Group in mid 2017, but this did not include Crowdsurge, which was the ticketing half of the business, since it was already rolled up deep in this legal battle and "pending litigation."
What had begun as a lawsuit by Songkick against Live Nation and Ticketmaster alleging antitrust violations, anticompetitive behavior and intentional interference had later taken many ugly turns. From accusations of ex employees from Songkick moving on to Ticketmaster and then hacking their protected computers to steal trade secrets and confidential information to them taking away a number of documents revealing financial information about the company, the case only went on to get way more complicated and complex then it began.
In a surprise turn of events though, shortly before the suit was to go to trial later this month, the companies have decided on a settlement of a whooping $110 Million through which Ticketmaster will be acquiring not just Songkicks ticketing platform but also their anti-scalping algorithm, API applications and patent portfolio.
In a joint statement, both companies briefly commented as to what this meant.
Live Nation president Joe Berchtold said,
"We are pleased that we were able to resolve this dispute and avoid protracted and costly legal proceedings, while also acquiring valuable assets."
While Songkick CEO Matt Jones went on to thank their collaborators over the years and say,

"We are glad to have resolved this litigation and thank all the employees, artists and industry partners who contributed so much to our many successes over the last decade."
While the pay-out came at a larger cost than many in the industry had expected, this acquisition could potentially translate into more meaningful results for Ticketmaster's endeavors to beat scalping like their Ticketmaster Verified Fan initiatives.

H/T: Billboard