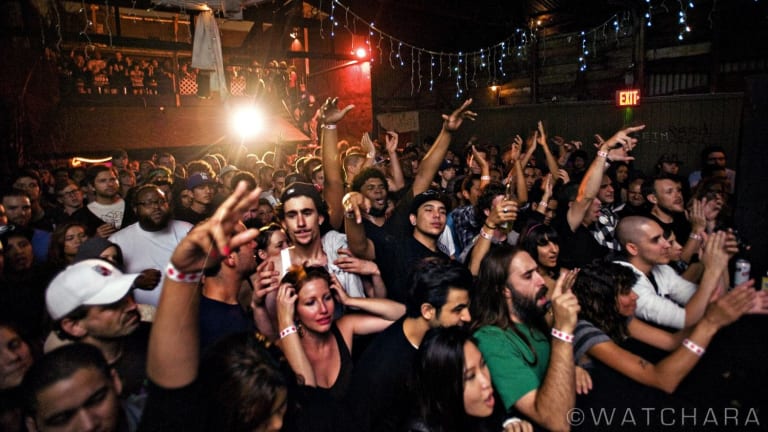 LA's Low End Theory Comes To An Untimely End
Low End Theory says farewell to their iconic music venue.
The end of an era. After 12 years, LA music venue Low End Theory is sadly coming to an end. The news came from their Instagram account, family, work, and life were the main components of the untimely decision. The event gang started in 2006 and went on to host names including Flying Lotus, Glitch Mob, James Blake and many more, heavily influencing the music scene. Their last 10 shows will start tonight at the Airliner in Lincoln Heights and the final show will be on August 10th. Other LA event creators shared their thoughts to the announcement.
Brownies & Lemonade LA:
"Thank u for being an inspiration to us and providing LA with some of the best beats for the past 12 years"
Space Yacht LA:
"LET is and will always be one of the reasons why LA's music scene is so vibrant to see "Cbat" ignite the entire venue in 2011 made us realize that club culture was a religion, one worth waiting in line for an hour every Wednesday and probably the reason why we're here now, thank you"
We are saddened by this decision but know their influence will live on.