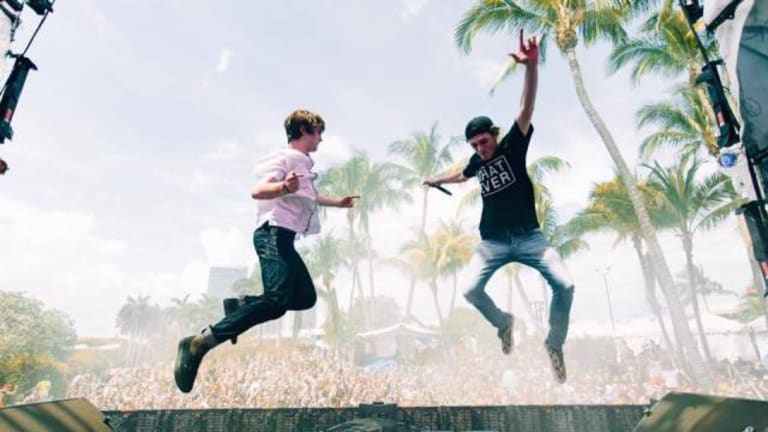 LOUIS THE CHILD ARE KEEPING LOVE ALIVE WITH THEIR UPCOMING EP!
Chicago's freshest duo, Louis the Child, announced their debut EP Love is Alive will soon be unveiled March 24, 2017!
With a spring tour and an array of music festivals underway, this year already looks promising for the electronic pair!
Starting from remixing songs on Soundcloud, Freddy and Robby have evolved into a mature production team with their upcoming six-track EP release on iTunes. Established in 2012, the dynamic duo exploded in 2016 with their bouncy chords and joyous sound – re-innovating the idea of electronic music. They went on to open for artists like the The Chainsmokers and went on to grab attention from pop-sensation Taylor Swift - proving their adolescence has no boundaries. Song after song, they have continued to melt genres and expand their stage presence immensely. With streams on Spotify and Soundcloud accumulating to the millions, and the release of their anticipated EP, they may have to rename themselves Louis the Man!
Check out their brand new music video for "Love is Alive!"