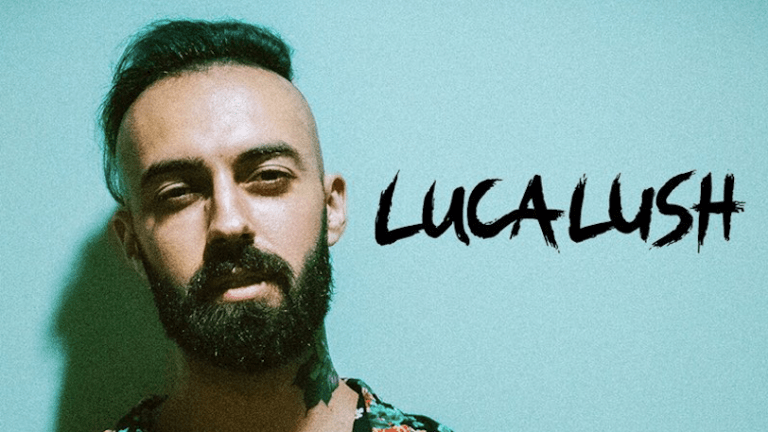 Luca Lush Lends Production and Industry Tips in JBL Master Class
Luca Lush shared some wisdom in his appearance at JBL HQ.
Luca Lush has joined the likes of Jauz and Gareth Emery in delivering his own JBL Master Class. The series was launched this fall by JBL Professional in an effort to reach the communities surrounding electronic music and hip-hop, and high-profile artists have shared invaluable expertise along the way.
Luca Lush (real name Wolfgang Robinowitz) kicked off his JBL HQ appearance by talking about his humble beginnings in the industry. He then gave a walkthrough of how he produced his flip of "God's Plan" by Drake before opening the floor to questions from audience members at the end.
The JBL Master Class series was spearheaded by JBL Pro Head of Artist Relations Aasheesh Paliwal. As he told EDM.com, it's a way for the audio manufacturer to expand its presence into the hip-hop and electronic music spheres.
For more information or to sign up for future events, visit the JBL Master Class website.
FOLLOW JBL PROFESSIONAL:
Facebook: facebook.com/jblprofessional
Twitter: twitter.com/TheJBLpro
Instagram: instagram.com/jbl_pro