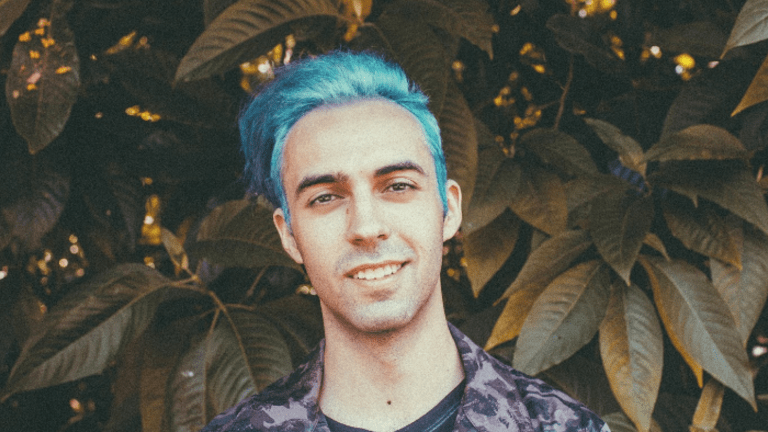 Luca Lush Says an OWSLA-Signed Artist Plagiarized his Track
Luca Lush has claimed that the artist took an entire drop from one of his songs without crediting him.
Luca Lush has tweeted that an OWSLA signee "stole an entire drop" from one of his tracks, apparently referring to Los Angeles-based OddKidOut. According to the latter producer, however, he was within his rights to use the sample.
The OddKidOut (real name Butch Serianni) single in question, titled "One Hundred," was not an OWSLA release itself - which is perhaps what led Luca Lush (real name Wolfgang Robinowitz) to delete his tweet. By then, however, internet sleuths in a Reddit thread had already brought to light the similarities between Serianni's track and Robinowitz' remix of "God's Plan" by Drake.
EDM.com reached out to Serianni, who told us that the sample was a four-second loop on a sample pack uploaded to Splice, a service for which he pays a monthly fee for access. "I was unaware that he used this specific drop in a track, I wouldn't have thought that he would have put a sample up of something that was already published work of his," he wrote. "I had no ill intention and I didn't know who Luca was at the time."
Serianni also said that he has reached out to Robinowitz to clear the air and properly credit him however he sees fit. A spokesperson on behalf of Robinowitz was unavailable to respond to EDM.com's request for comment at the time of writing.
UPDATE: Luca Lush has tweeted a statement admitting fault on his part and saying that OddKidOut did nothing wrong:
FOLLOW LUCA LUSH:
Facebook: facebook.com/LucaLush/
Twitter: twitter.com/LUCALUSH
Instagram: instagram.com/lucalush/
SoundCloud: soundcloud.com/lucalush
Follow OddKidOut:
Facebook: facebook.com/oddkidout
Twitter: twitter.com/OddKidOut_
Instagram: instagram.com/oddkidout
SoundCloud: soundcloud.com/oddkidout