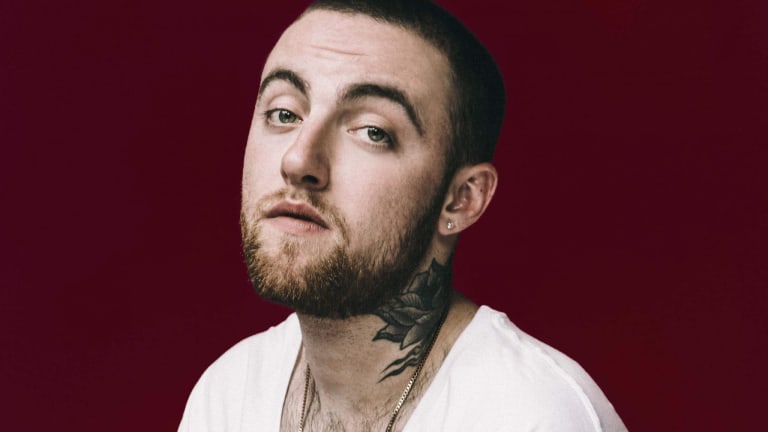 Coroner's Report Suggests Mac Miller Died of Accidental Overdose
Mac Miller's toxicology report has been revealed to the public.
Almost two months ago to the day, Mac Miller was found dead at 26 in his home in San Fernando Valley. A coroner's report has emerged confirming that the Pittsburgh-born rapper had overdosed from a drug cocktail that included alcohol, cocaine and fentanyl.
The report obtained by TMZ found that the amounts of each substance would not likely have proven fatal on their own, citing a depressant-stimulant combination as his cause of death. He had been "blue in the face" upon discovery, and police found bottles of alcohol and prescription drugs in addition to bags of white powder.
Miller's death followed his well-publicized split with pop start Ariana Grande. His drug use was suspected to have placed undue stress on their relationship, which ended in May of this year. Last week Live Nation teamed up with his surviving family members to host a live-streamed benefit called Mac Miller: A Celebration of Life.
H/T: Dancing Astronaut
FOLLOW MAC MILLER:
Facebook: https://www.facebook.com/macmillerfans/
Twitter: https://twitter.com/MacMiller
Instagram: https://www.instagram.com/macmiller/
SoundCloud: https://soundcloud.com/larryfisherman