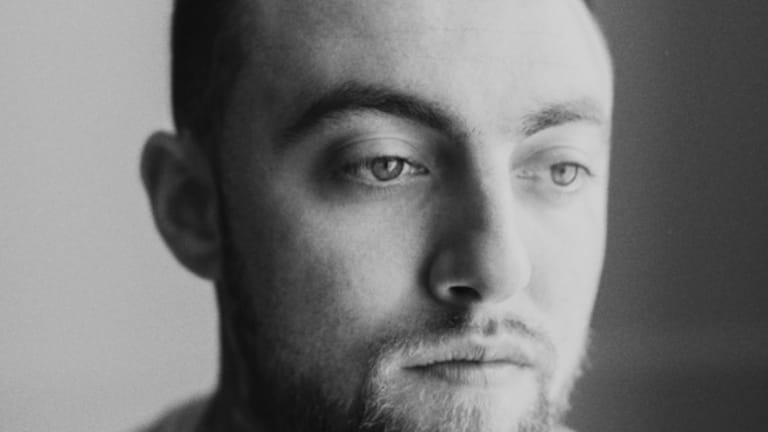 BREAKING: Mac Miller Has Passed Away At the Age of 26
Young rapper died of an apparent drug overdose.
Mac Miller has been reported dead of an apparent overdose. 
Law enforcement sources say Miller's body was found Friday around noon at his San Fernando Valley home and was pronounced dead the scene. 
TMZ was told authorities were alerted by a male friend who placed the 911 call from Miller's home. 
This death comes in the wake of his breakup with Ariana Grande. His substance abuse took a toll on the relationship. The rapper wrecked his G-Wagon by wrapping it around a utility pole back in May and was arrested for DUI and hit and run.
Thursday night Miller posted a video of a record player and you hear his song, "So it Goes," which includes lyrics, "Nine lives, never, die, f*** a heaven, I'm still gettin' high."
Mac Miller was supposed to start a tour next month following the release of his latest album SWIMMING.
In the electronic scene, Mac Miller had recently collaborated with DJ Carnage, featured in his latest album BATTERED BRUISED & BLOODY. 
It is clear we have been losing far too many artists too soon. Lil Peep died earlier this year from a drug overdose, Avicii took his life from an apparent suicide, Demi Lovato almost lost her life from a drug overdose and Two Feet nearly died from substance abuse. We hope more artists seek help in these dark times. 
We will post more information as more becomes available. 
Mac Miller's last post to Instagram.