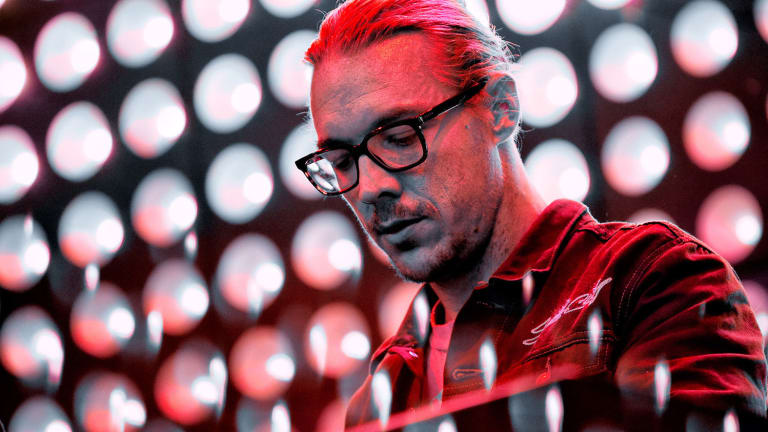 Mad Decent Block Party Festival Cancelled Within Two Weeks of Event
Diplo's inaugural two-day festival has been called off due to unforeseen circumstances.
Up until today, The Super Mega Ultra Giant Mad Decent Block Party Festival curated by Diplo was set to take place in Foxboro, Massachusetts on July 21st and 22nd. A statement shared by the event's organizers has revealed that the inaugural 2019 edition will not go on as planned.
"Unfortunately, putting this event on in the way that it was envisioned has become impossible, due to circumstances beyond our control," reads the letter. "All parties involved have agreed that moving forward would be a disservice to fans and artists alike, and cancellation is in everyone's best interest."
Organizers of the festival, which expanded upon Diplo's successful Mad Decent Block Party event brand, had encountered hiccups early on. It was originally intended to take place at the Brockton Fair Grounds in Brockton, Massachusetts but the initial application was turned down by local lawmakers. 
Refunds for Front Gate Tickets to The Super Mega Ultra Giant Mad Decent Block Party Festival will automatically be issued to the payment method used to purchase them by Friday, July 12th.
H/T: Your EDM
FOLLOW MAD DECENT BLOCK PARTY FESTIVAL:
Facebook: facebook.com/mdbpfest
Twitter: twitter.com/mdbpfest
Instagram: instagram.com/mdbpfest